This international award-winning film about the wild beekeeper Hatidze offers not only a glimpse of a vanishing trade set in the breath-taking mountainous scenery of North Macedonia but also a strong portrayal of the state of our civilisation.
Hatidze is 55 and lives with her ailing mother in what was once a mountain village. She earns a modest subsistence with her beekeeping and never tries to take more than she needs from the surrounding countryside. Her life starts to radically change when a large family moves in next door and consider her beekeeping skills to be a possible source for their own enrichment. The two filmmakers have successfully created a poetic and modest, but superbly filmed and multi-layered, film which shows what it means to live in harmony with Nature's code and to fully accept it.
Impact
As magical as life in the Macedonian "honeyland" may appear to be, it is in no way easy. Hatidze's traditional approach to beekeeping is appealing, but it is a very difficult way to earn a living. You can order honey from Hatidze or her neighbours on the
film's official website
, and in this way help to support their way of life and obtain a unique souvenir for yourself.
About the film
Director: Ljubomir Stefanov, Tamara Kotevska
Macedonia
2019 | 85 min.
Language: Turkish
Subtitles: Czech, English
Category
Director
Ljubomir Stefanov
Filmography
2019 - Honeyland

Tamara Kotevska
Filmography
2019 - House on a Rocky Road
2019 - Honeyland
2015 - Free hugs
2014 - Games

Sales
Hanne Biermann
Deckert Distribution GmbH
e-mail: hanne@deckert-distribution.com

Screenings
14. 09.

18:00
Bio OKO

17. 09.

17:30
Evald
The Forum
For half a century, the world's most influential people have gathered at the World Economic Forum in Davos, which provides them with a unique platform to solve global problems. How do they make use of this opportunity?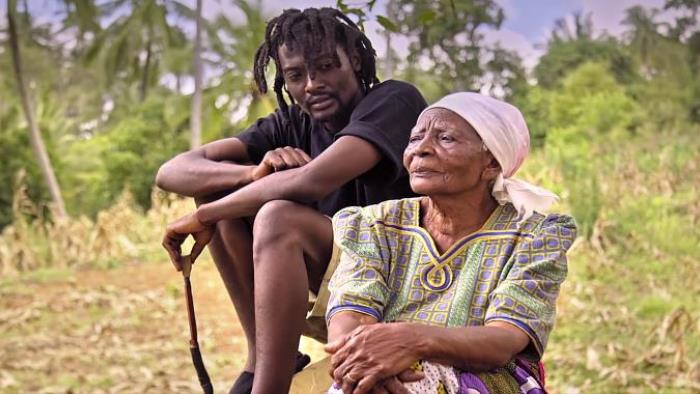 The Letter
A 94 year-old Grandmother with a fearless spirit, must overcome dangerous accusations of witchcraft that are coming from within her own family. In Kenya, dozens of old women and men are victims of lynching following allegations of witchcraft, often being accused by their own relatives.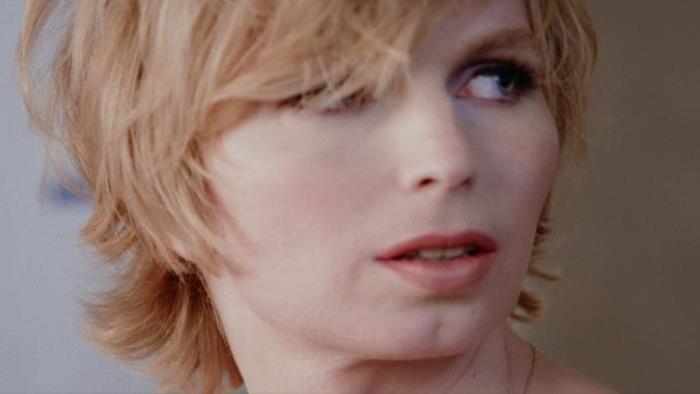 XY Chelsea
A look into the life of whistleblower Chelsea Manning, who, even after being released from prison, refuses to give up her activism and continues to pursue everything she believes in.