Talking About Trees
(Talking About Trees)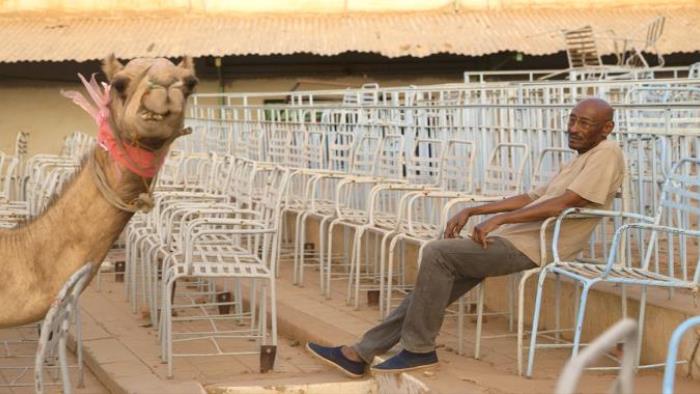 Four movie enthusiasts are trying to restore the lustre of the silver screen in Sudan. Together they are setting up a film club to show that this culture is part of their country, although the current political regime takes a dim view.
In the ruins of former cinemas, the enthusiasts discover the history of film on dusty copies of celluloid, repair the screening areas themselves, and in an effort to preserve the country's film heritage find themselves on the regime's blacklist of enemies. Four protagonists, former film directors and currently active senior citizens, have decided not only to raise awareness of the history of Sudanese film, but also to show the latest films of world cinema or their own forgotten works that were banned by the regime. "Seeing a movie with friends is better than watching one alone at home." And as often happens, it takes something being prohibited to realize how much you are missing.
About the film
Director: Gasmelbari Suhaib
Sudan, France, Germany, Chad, Qatar
2019 | 93 min.
Language: Arabic
Subtitles: English
Category
Director
Gasmelbari Suhaib
Filmography
2019 - Talking About Trees
2017 - Sudan's Forgotten Films

Screenings
15. 09.

20:30
Atlas - Large Hall

19. 09.

18:30
Svetozor - Small Hall