How to tell a story: A documentary puzzle
07. 03. 17:30h
Audience Centre at Tibet Open House, Školská 28, Prague 1
The lecture in cooperation with My Street Films will guide you through the process of creating a story in a documentary film.

How can hours of footage be processed to make the storyline stand out and the tone as strong as possible? How to capture reality as faithfully as possible without losing the power of the testimony? What is the role of the editor in this process and what does the cooperation with the director, sound engineer, composer and others look like?
Lecturer: film editor Šimon Špidla

The event will be translated into Czech sign language.
Facebook event

Screening of the film in Kino 35 at 15.30.
ACCOMPANYING EVENT TO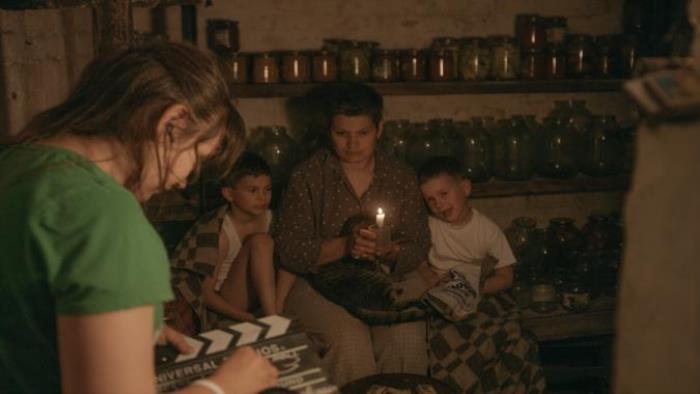 For one mother and her children, making a film together is a way of coming to terms with the trauma of war in Donbass, Ukraine.