When the animals in the museum come to life
07. 03. 15:30h
Dox: Auditorium/Brainz VR Cinema, Poupětova 1, Prague 7
The unique Museum Alive project brings a completely new perspective on extinct species. Instead of classical stuffed exhibits, it presents virtual extinct animals in motion right in front of viewers' eyes. Skilled animators, ones and zeros and magic glasses are all it takes. How do augmented reality projects come into being? The co-creator of the project Iona McEwan will reveal how new virtual worlds are created.

The lecture will be in English.
ACCOMPANYING EVENT TO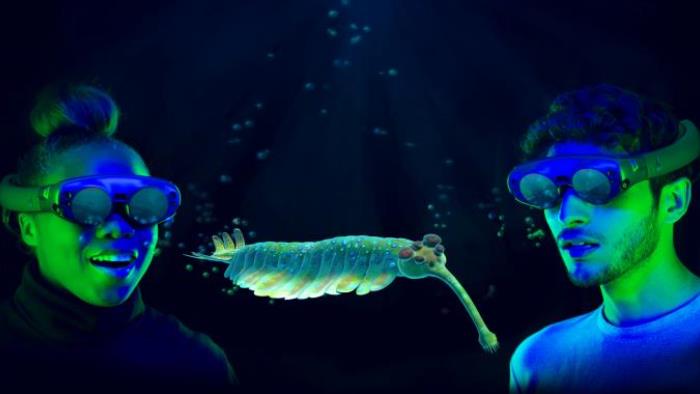 How would the world look if pterosaurs still soared in the air and sabre-toothed tigers roamed the forests? This innovative augmented reality (AR) project, narrated by David Attenborough, brings long extinct species back to life.