Accessible housing: public interest or big business?
Guests: Leilani Farha
08. 03. 19:00h
Kino 35, Štěpánská 35, Prague 1
Moderátoři": "Táňa Zabloudilová, Czech Radio
Life in cities around the world continues to cost more and more. Accessible housing is becoming the number one problem, and today we sometimes even need to allocate more than half our income to rent. Long gone are the days when gentrification and the disappearance of natural urban communities and ties was the main issue. Large companies, speculating with the prices of flats, are becoming significant players in the game. Renters are disappearing, and this isn't a problem only in city centres, and those that are socially weaker are the most at risk.
Is it possible to resist these practices and win our cities back?

UN Special Rapporteur Leilani Farha is concerned with the accessibility of housing worldwide. She has always been involved in this issue, placing the greatest focus on protecting the rights of those who are most vulnerable. She leads the international platform The Shift, which has long been striving to establish the right to housing.
She is the central character in the documentary PUSH regarding the financialization of housing, screening around the world.

The discussion will be simultaneously interpreted into Czech and Czech sign language.

The debate follows the screening of the film and is only accessible with a valid ticket. The ticket can be purchased at the cinema website.
The event is supported by the Creative Europe Desk Czech Republic - MEDIA.
ACCOMPANYING EVENT TO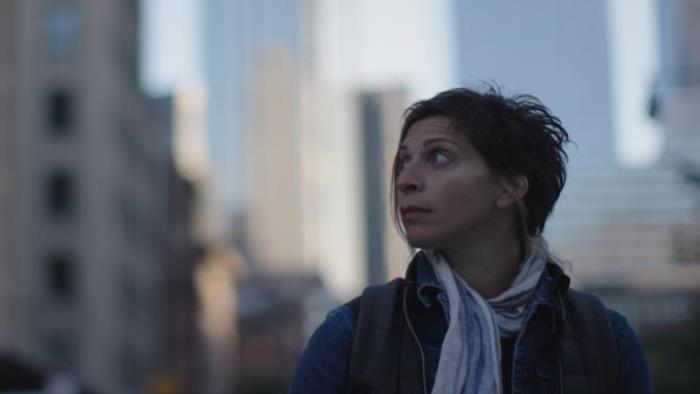 Unnamed property owners. Untenanted properties. Uninhabited towns. Why are attractive towns becoming just stage sets where ordinary people can't live?