Women – the future of European democracy?
Guests: Margot Wallström
06. 03. 19:00h
Kino 35, Štěpánská 35, Prague 1
Moderátoři": "Nora Fridrichová, Czech TV
What has the role of women in politics been? And what should it be? Do political solutions introduced by women differ from those presented by men? These questions and more will be addressed during the discussion with the film's protagonist, Margot Wallström, following the screening of The Feminister, which provides a glimpse behind the scenes of the highest political positions.
The discussion will be simultaneously interpreted into Czech.
The debate follows the screening of the film and is only accessible with a valid ticket. The ticket can be purchased at the cinema website.
ACCOMPANYING EVENT TO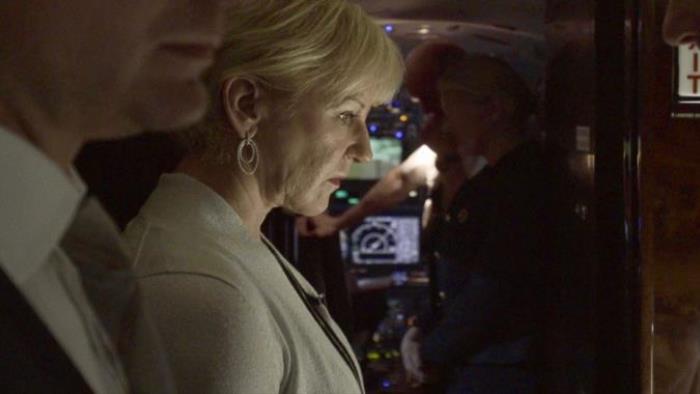 Behind the scenes at the highest level of world politics, through the eyes of former Swedish Foreign Minister Margot Wallström, who, when assuming the post, resolved to promote feminist foreign policy.