09. 03. 20:00h
Audience Centre at Tibet Open House, Školská 28, Prague 1
Fermentation and pickling is the oldest way of storing vegetables. Fermented vegetables contain a lot of vitamins, minerals, beneficial bacteria, enzymes and also taste great. Come to the fermentation workshop with the Save Food initiative, where we will teach you the basic fermentation procedures and tips and tricks on how to properly preserve your vegetables.

The lecturer will be Tereza Havlínková. Surplus vegetables provided by Titbit.
The capacity of the workshop is limited to max. 20 participants.
►The capacity of the workshop has been filled. Follow our Facebook event for updates◄

Facebook event

Screening of the film on 9.3 in Ponrepo at 18.00
ACCOMPANYING EVENT TO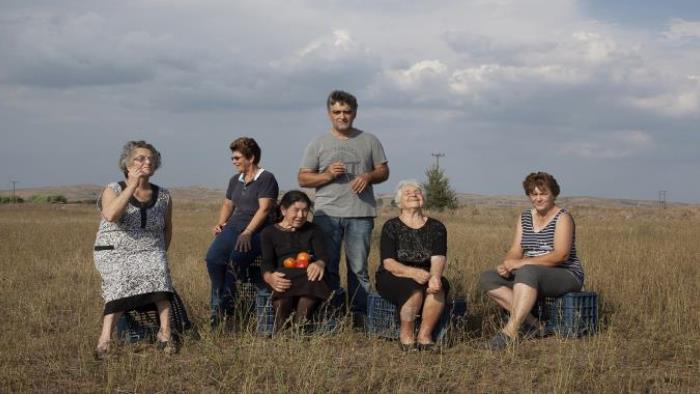 Elias, a small forgotten village in Greece, is slowly dying out. Cousins Aleco and Christos come up with a plan to save it, one that is full of sun, juicy tomatoes and Wagner.