War photographer: Jan Grarup
05. 03.
-
14. 03.
Audience Centre at Tibet Open House, Školská 28, Prague 1
Grarup's work takes the viewer to the limits of human despair, dignity, suffering and hope. His images are relevant to us all, because they form a chronicle of the time in which we live, but at times do not dare to recognise.
His images of the Rwandan and Darfur genocides provide incontrovertible evidence of unthinkable human brutality, in the hope that such events will never happen or be allowed to happen again. His work, "The Boys from Ramallah" and "The Boys from Hebron", covers both sides of the Intifada expressed through the lives of children coming of age amidst the violence.
6/3 at 18:00 - exhibition opening featuring the author.

The exhibition is connected to the film Photographer of War, in which we look into the private and professional life of Danish photographer Jan Grarup.
6/3 at 20:30 - Screening of the film in Lucerna's main theatre followed by the Q&A with the author.
ACCOMPANYING EVENT TO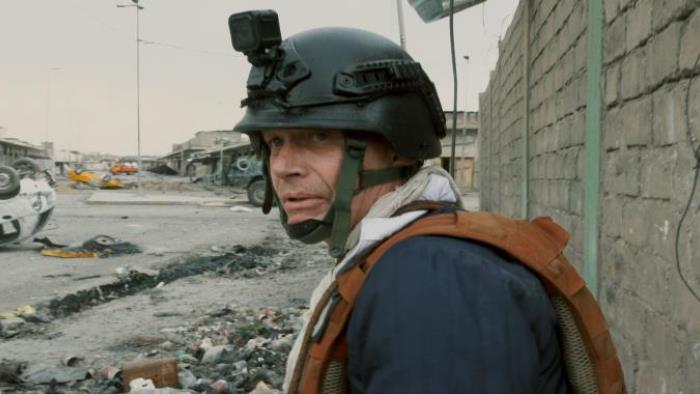 An intimate portrait of a man who has been photographing war for 25 years but suddenly faces an entirely new challenge. Life has opened a different battleground for him.