Panorama
The best to emerge in the world of documentary film in recent years. Hits from the renowned Sundance, Berlinale, IDFA and CPH:DOX festivals will impress you with the quality of their production and unique themes and protagonists from around the world – be it from the Pacific Islands, Ukrainian suburbs, Southeast Asian rainforests or the American South.
Films in category Panorama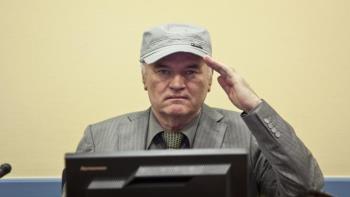 The trial of the chief perpetrator of the war crimes committed in Bosnia lasted five years. But proving his guilt of the genocide was much harder than it seemed.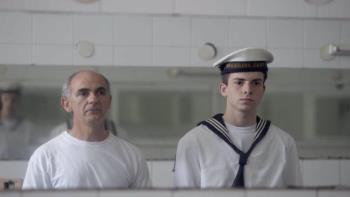 The Falklands War lasted only 74 days but it left a mark on thousands of lives. Now 6 veterans from both sides have met in order to come to terms with the horrors of war that have never stopped haunting them.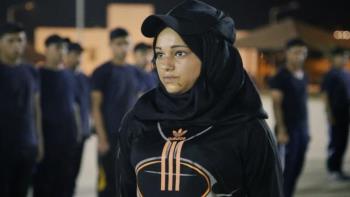 Walaa grew up in Balata, a refugee camp in the West Bank, raised by relatives as her mother was in an Israeli prison. Walaa decides to battle against adverse fate in an unusual way: she wants to be a police officer.