A Cuban Evening
07. 03. 19:00h
Tibet Open House - Audience Centrum, Školská 28, Prague 1
The One World Festival is pleased to welcome a group of Cuban artists and journalists to Prague. They will discuss life in Cuba, with a primary focus on the barriers faced by local independent media under the supervision of the Communist Party.
You are invited not only to see some of their courageous personal projects, photographs, and video reports but also to participate in an informal evening held to the rhythm of Cuban music and including a sampling of Cuban food specialties.
Program of the event will be in English.
Film screening at 21.00 at the Kino 35
ACCOMPANYING EVENT TO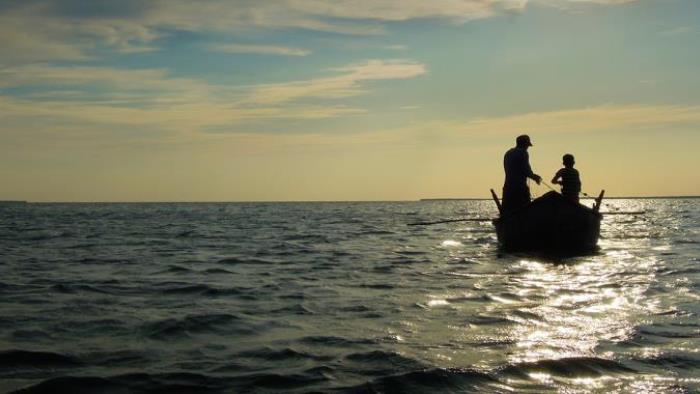 An ageing fisherman, Pita, lives with his young wife, Mariela, in a poor Cuban seaside village. His love for home and reconciliation with his own destiny comes up against Mariela's desire to provide a better future for her children.