International premiere
#FollowMe
#FollowMe
Nicolaas Veul, Duco Coops
Netherlands | 2018 | 50 min.
Language: Dutch, English, Italian, Russian
Filmy jsou promítány v českém znění
nebo s českými titulky
Reporter Nicolas decides to set up his first Instagram account and accumulate as many followers as possible. Over time, he becomes more interested in the social network's inner workings and uncovers a well-oiled machine based on fraud.
Instagram is like a showcase where people promote themselves. "All you see is this glamorous page. You don't see what's happening behind the scenes," explains Mike, who works at Dovetale, a company that analyses social media. While users enthusiastically give likes to selfies, a brisk business with user accounts is under way behind the scenes. There are huge numbers of fake profiles, and internet bots are producing new followers for those who want to feel more successful. Can anything on Instagram be believed?
Director
Nicolaas Veul
Filmography
2018 - #FollowMe
2012 - Gay Champions

Duco Coops
Filmography
2018 - #FollowMe
2015 - Inside the Monkey Lab

Sales
Nicolaas Veul
VPRO
e-mail: n.veul@vpro.nl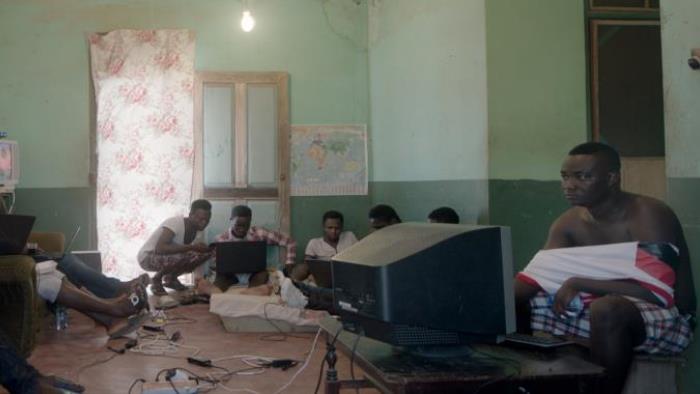 Sakawa
Three young people from Ghana have established an unconventional business: preying on naïve Americans and Europeans on online dating sites.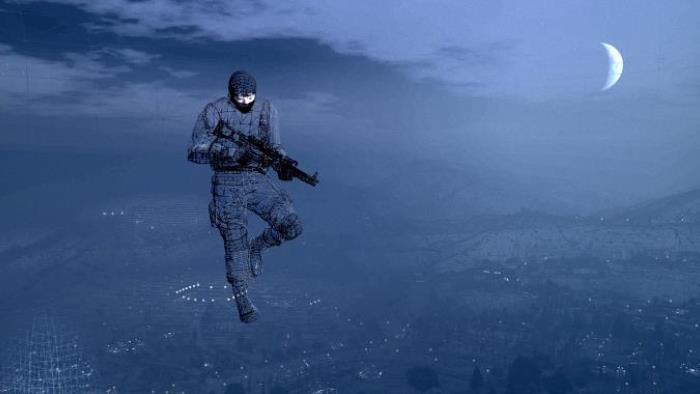 Swatted
Bored computer game players in the USA have a new form of entertainment. A strange game between online players and the police overflows into the real world.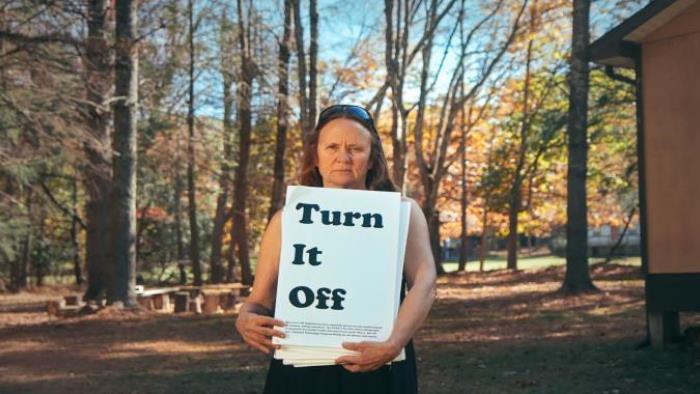 Ubiquity
Hypersensitivity to electricity, the internet and microwave radiation. A problem hard to grasp for doctors but one affecting more people every day.