Czech premiere
All Creatures Welcome
All Creatures Welcome
Sandra Trostel
Germany | 2018 | 87 min.
Language: English, German
Filmy jsou promítány v českém znění
nebo s českými titulky
The Chaos Computer Club, or CCC – Europe's largest association of hackers – organizes mass gatherings: wacky and universal, serious and current.
Director Sandra Trostel goes on a trip – in a cartoon rocket, a time machine from Doctor Who, and other playful means. With different forms and positions, she initiates creative interaction with the events, individuals and thoughts that characterize the events organized by CCC. In an interactive game, she completes seven "levels", each representing a certain degree of insight into the free-thinking hacker philosophy – from focus placed on diversity, tolerance and curiosity to more serious ideas about the positive as well as the negative roles technology plays in today's world.
Director
Sandra Trostel
Festival guest on days
Mar 07 - Mar 10, 2019
Filmography
2018 - All Creatures Welcome
2015 Everybody's Cage
2011 - Utopia Ltd.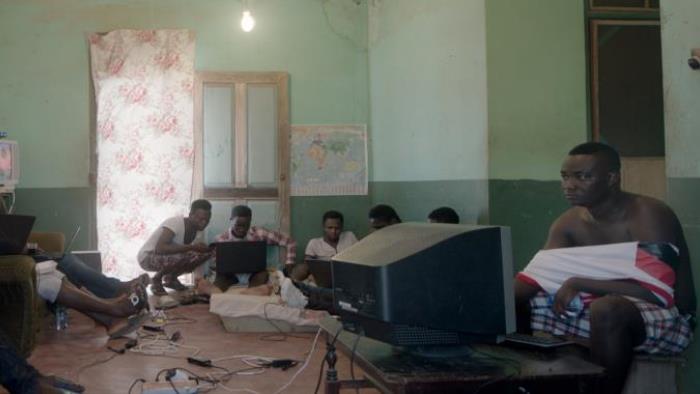 Sakawa
Three young people from Ghana have established an unconventional business: preying on naïve Americans and Europeans on online dating sites.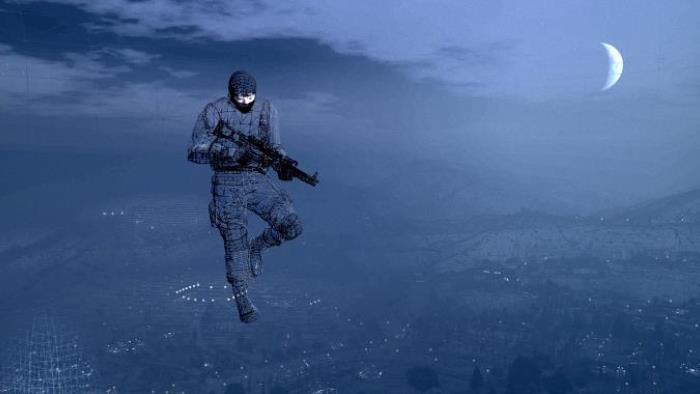 Swatted
Bored computer game players in the USA have a new form of entertainment. A strange game between online players and the police overflows into the real world.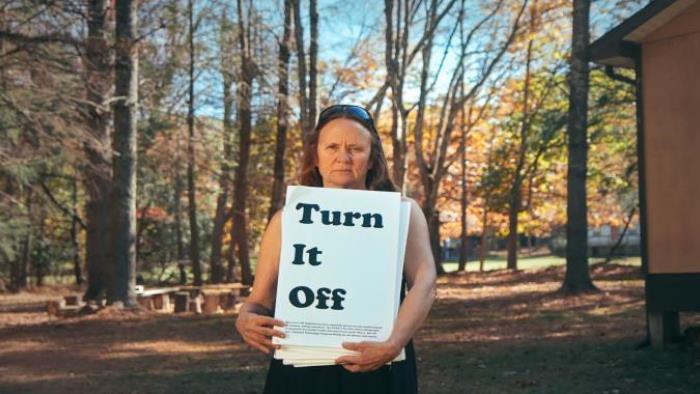 Ubiquity
Hypersensitivity to electricity, the internet and microwave radiation. A problem hard to grasp for doctors but one affecting more people every day.