Czech premiere
The Remnants
The Remnants
Paolo Barberi, Riccardo Russo
Italy, Switzerland | 2017 | 72 min.
Language: English, Local Dialects
Filmy jsou promítány v českém znění
nebo s českými titulky
Although they never declared war on Laos, the Americans dropped the most bombs in the history of armed conflict on this Asian country. This carefully crafted film shows how the country is coping with the sad remnants of the recent past.
During the Vietnam War, the US Air Force dropped a ton of bombs and rockets every day on the positions of Communist insurgents and Vietcong warriors. In the dense jungle, the border was not easy to see, and many bombs also hit the neighbouring, also communist-dominated Laos. Forty years later, the consequences of the war are still apparent and many areas remain dangerous. Special women's squadrons with metal detectors dismantle unexploded ordnance one by one in fields and cities. The metal bombs are ubiquitous; people use them to build fences, recast them into items for daily use, or sell them to the ever-growing tourist industry.
Director
Riccardo Russo
Filmography
2002 - The other face of Egoli
2003- Lipompong
2006 - L'altro Lazio
2007 - Opal Miner's Prayer
2011 - Tiburtino Terzo Square
2011 - The Well - Water voices from Ethiopia.
2018 - The Remnants

Paolo Barberi
Filmography
2009 - In Beetween City
2011 - The Well - Water voices from Ethiopia
2018 - The Remnants


Sales
Paolo Barberi

e-mail: info@esplorarelametropoli.it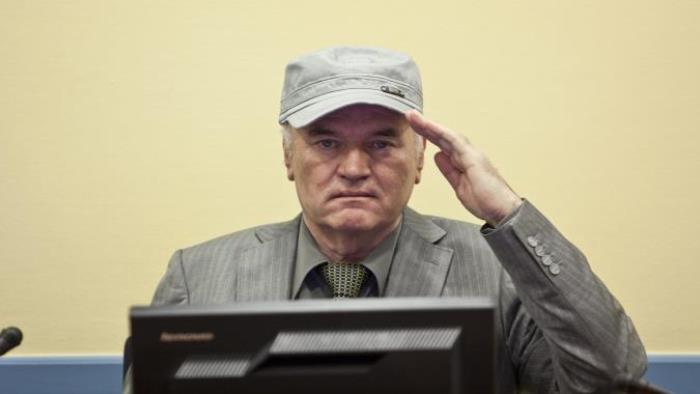 The Trial of Ratko Mladić
The trial of the chief perpetrator of the war crimes committed in Bosnia lasted five years. But proving his guilt of the genocide was much harder than it seemed.
Theatre of War
The Falklands War lasted only 74 days but it left a mark on thousands of lives. Now 6 veterans from both sides have met in order to come to terms with the horrors of war that have never stopped haunting them.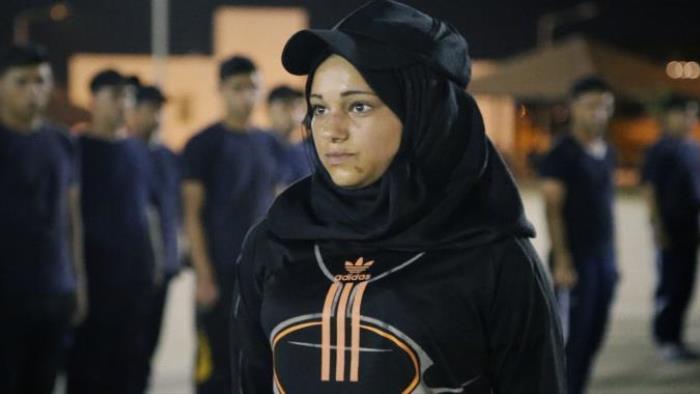 What Walaa Wants
Walaa grew up in Balata, a refugee camp in the West Bank, raised by relatives as her mother was in an Israeli prison. Walaa decides to battle against adverse fate in an unusual way: she wants to be a police officer.