Czech premiere
People's Republic of Desire
People's Republic of Desire
Hao Wu
China, USA | 2018 | 95 min.
Language: Mandarin (Chinese)
Filmy jsou promítány v českém znění
nebo s českými titulky
China is a paradise for streaming services. Millions of young Chinese host their own live performances on them, hoping that virtual fame will catapult them into a better world.
On the YY streaming platform, performers can earn up to tens of thousands of dollars a month. Just attract a lot of fans and especially sponsors, who spend real money on virtual souvenirs. Fans who don't have this kind of money can at least make virtual contact with those who are more fortunate, while the successful performers can taste riches thanks to the patronage of the sponsors. But for how long? Anyone who wants to stay in the limelight must stay popular. And that's not free. The world of fulfilled desires can collapse under the strain of these very financial machinations from which many are seeking a refuge.
Director
Hao Wu
Filmography
2018 - All in My Family
2018 - People's Republic of Desire
2013 - The Road to Fame
2005 - Beijing or Bust

Sales
Shane Riley
Cinetic
e-mail: shane@cineticmedia.com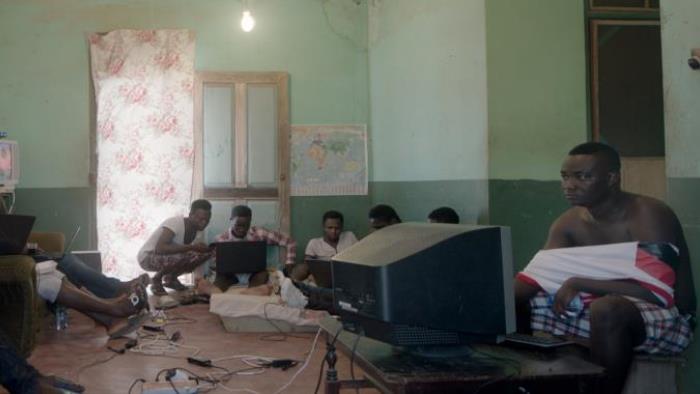 Sakawa
Three young people from Ghana have established an unconventional business: preying on naïve Americans and Europeans on online dating sites.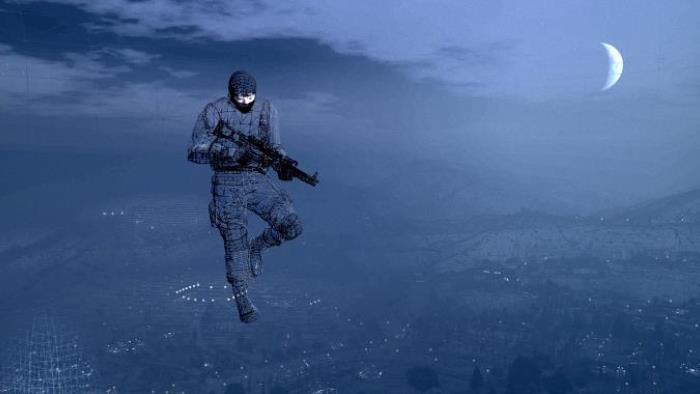 Swatted
Bored computer game players in the USA have a new form of entertainment. A strange game between online players and the police overflows into the real world.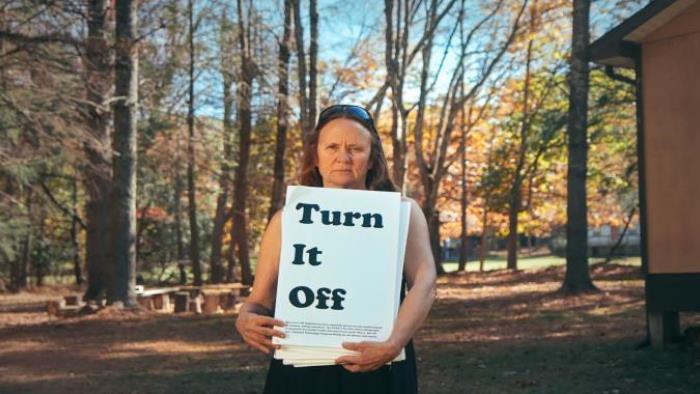 Ubiquity
Hypersensitivity to electricity, the internet and microwave radiation. A problem hard to grasp for doctors but one affecting more people every day.