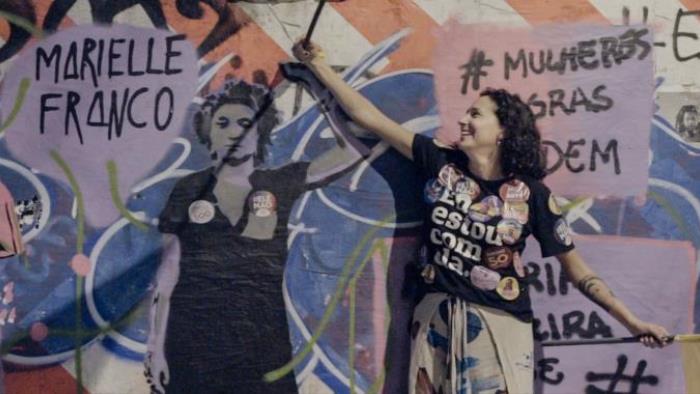 Czech premiere
Marielle and Monica
Marielle and Monica
Fabio Erdos
Brazil, UK | 2018 | 25 min.
Language: Portuguese
Filmy jsou promítány v českém znění
nebo s českými titulky
When Brazilian activist Marielle Franco is murdered, her life partner, Monica Benicio, takes over her orphaned endeavor to keep Marielle's battle alive.
The still unsolved murder of the iconic human rights, feminist, and LGBT icon Marielle Franco shakes Brazil, but there's no time to mourn. As the election approaches, new populists appear. Monica Benicio must come to terms with her partner's death, yet cannot give up the battle. Perseverance is one way she chooses to honor Marielle's memory. The film presents a clear portrait of the situation of local activists and their country, but the unhealed wound of personal tragedy remains in the forefront, making the film more than just a dramatic news story.
Director
Fabio Erdos
Filmography
2018 - Marielle and Monica
2015 - The Silence of the Lionesses
2015 - Copinha, Um Sentimento

Sales
Charlie Phillips
The Guardian
e-mail: charlie.phillips@theguardian.com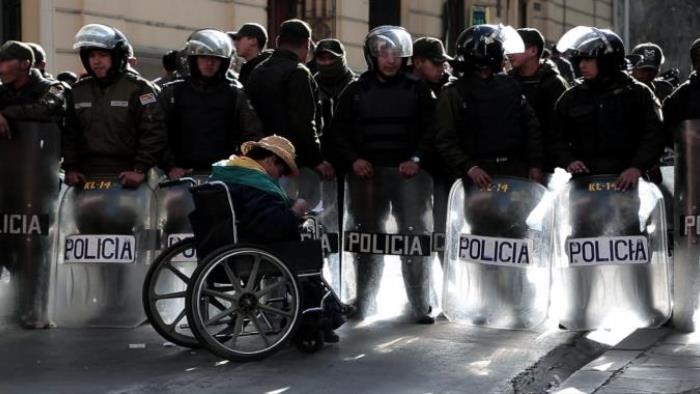 The Fight
People with disabilities are viewed as second-class citizens in Bolivia. A peaceful protest by a group of wheelchair users turns into a battle when police use tear gas and water cannons against them.