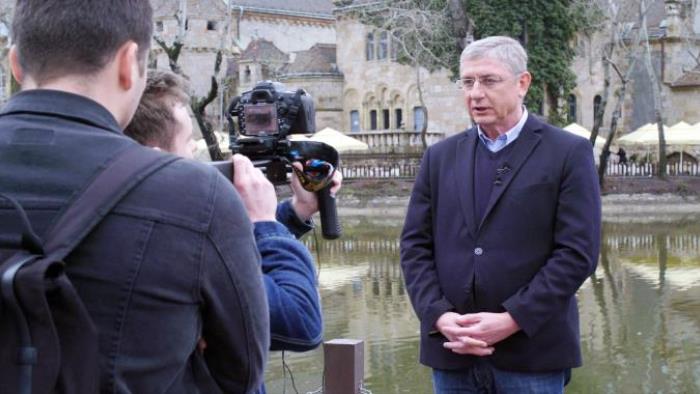 Czech premiere
Hungary 2018 - Behind the Scenes of Democracy
Hungary 2018 - Behind the Scenes of Democracy
Eszter Hajdú
Hungary, Portugal | 2018 | 84 min.
Language: Hungarian
Filmy jsou promítány v českém znění
nebo s českými titulky
A look at two very different pre-election campaigns in Hungary in 2018. The government side of Fidesz bet everything on one card: fear. What can opposition coalition representative Ferenc Gyurcsány offer?
Nearly three years have passed since the migration crisis of 2015, yet Hungary seems to have experienced nothing but threats to the country. Prime Minister Viktor Orbán, who has authoritarian tendencies, stokes fear in the population with talk of Islam, Soros and Brussels. Only he can hold back the frenzied hordes and stand up for traditional values. At least that was the picture presented by the Fidesz government party machine before the last election. One politician who refuses to wage an irrational campaign based on fear is Ferenc Gyurcsány. His struggle illustrates the current state of events not only in Hungary but also in many other countries where populism is on the rise.
Director
Eszter Hajdú
Festival guest on days
Mar 11 - Mar 13, 2019
Filmography
2018 - Hungary 2018
2013 - Judgment in Hungary
2008 - A fideszes zsidó, a nemzeti érzés nélküli anya és a mediáció

Sales
Eszter Hajdú

e-mail: Eszter@hajdueszter.com

The Good Change: Poles Apart
In recent years the political tension in Poland has been escalating unprecedentedly. This film presents the dramatic developments through the eyes of 2 women on opposite sides of the political barricade.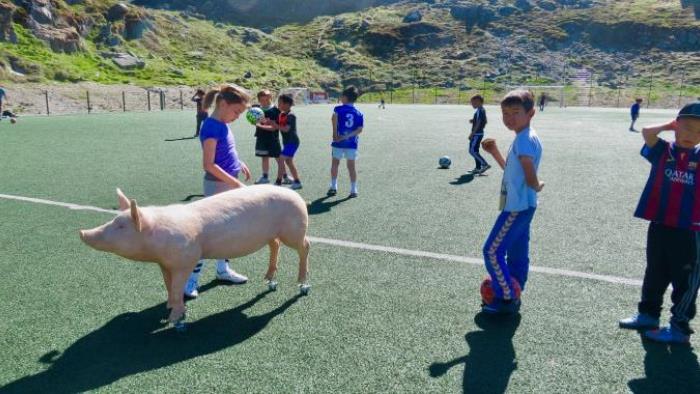 The Raven and the Seagull
History and present, facts and myths, authenticity and stylisation – the film presents the peculiar inhabitants of the largest island of the world in imaginative contrasts and with subtle humour.