Czech premiere
Anote's Ark
Anote's Ark
Matthieu Rytz
Canada | 2018 | 57 min.
Language: English, Kiribatese
Filmy jsou promítány v českém znění
nebo s českými titulky
Anote Tong used to be the president of Kiribati. His ark is an island state with hundreds of thousands of inhabitants, but climate change and rising oceans are taking away his home.
Anote is doing his best to save his people, but he knows he cannot fight against destiny. He travels to world forums to highlight climate threats. He bitterly explains how and why his state is disappearing. Even if it cannot be stopped, he feels obliged to warn others. Part of the population is already leaving Kiribati. One such individual is Sermary, who is looking for a new home with his sister in New Zealand. They learn to live in an unknown world. The film depicts anxiety about the disappearance of a tropical paradise and the disruption of cultural continuity, but also shows how its inhabitants try to find meaning and hope within in this situation with humour and melancholy.
Impact
This is what climate change looks like in practice: Sermary Tiare in the film Anote's Ark had to leave her native Kiribati, where her village was at risk from rising ocean levels. She received New Zealand citizenship. But her family doesn't have it easy in their new country. We can help by making a contribution to tuitions for Sermary's children on GoFundMe. More info: https://www.gofundme.com/sermaryfund
Director
Matthieu Rytz
Filmography
2018 - Anote's Ark

Sales
Camille Jacques
EyeSteelFilm
e-mail: distribution@eyesteellfilm.com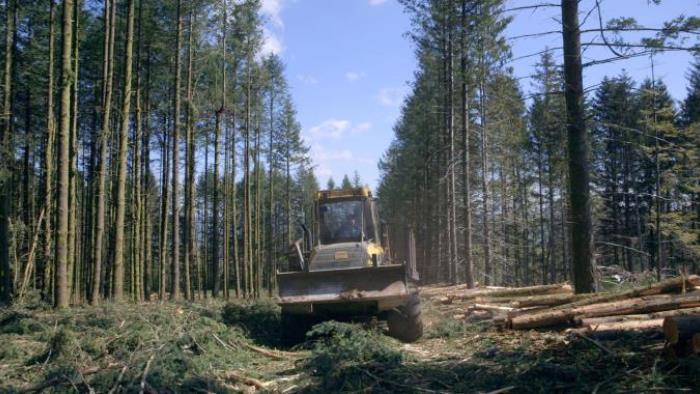 The Time of Forests
Director François-Xavier Drouet heads to the French forests. Their surface area is growing, but their diversity is declining. What are the paths to a viable forest?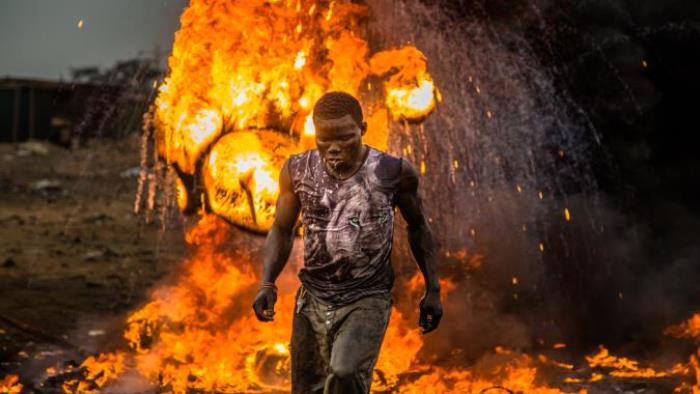 Welcome to Sodom
Originally an African swamp, now a huge dump for European electronic waste and one of the world's most toxic sites, Ghana's Agbogbloshie continues to brim with activity.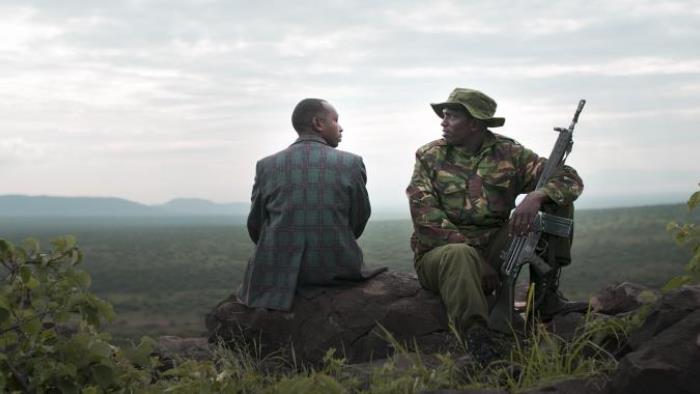 When Lambs Become Lions
"We hunt elephants, the park rangers hunt us." This adventurous docu-thriller from the Kenyan bush looks at ivory trading through the eyes of both poachers and wildlife rangers.