Czech premiere
Home Games
Home Games
Alisa Kovalenko
Ukraine, France, Poland | 2018 | 90 min.
Language: Ukrainian
Filmy jsou promítány v českém znění
nebo s českými titulky
Talented Ukrainian soccer player Alina divides her time between the playing field and caring for her siblings. This intimate portrait presents a strong young woman whose worst adversaries are not on the soccer field but in her personal life.
From 7, Alina has grown up mainly on the streets, where soccer became her escape from reality. Her mother alternates time in prison with days of freedom; her stepfather is an alcoholic, jobless for 9 years. Alina is raising two younger siblings solo: she picks them up from school after her training, cooks for them, and reads them bedtime stories. She has decided to devote the time she would otherwise spend on the field to holding the family together. After her mother dies, her stepfather's drinking worsens. Knowing the children could be taken away from her, Alina starts to sell her belongings, including her cleats, to pay the rent. Nevertheless, she continues to dream about her soccer career.
Director
Alisa Kovalenko
Festival guest on days
Mar 12 - Mar 14, 2019
Filmography
2017 - Home Games
2016 - Alisa w krainie wojny

Sales
Aleksandar Govedarica
Syndicado Film Sales
e-mail: aleksandar@syndicado.com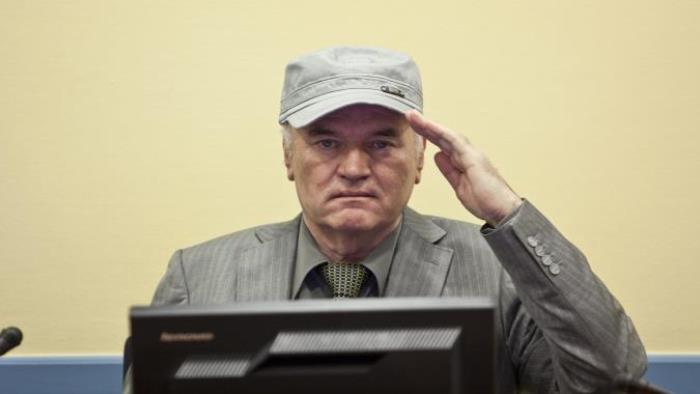 The Trial of Ratko Mladić
The trial of the chief perpetrator of the war crimes committed in Bosnia lasted five years. But proving his guilt of the genocide was much harder than it seemed.
Theatre of War
The Falklands War lasted only 74 days but it left a mark on thousands of lives. Now 6 veterans from both sides have met in order to come to terms with the horrors of war that have never stopped haunting them.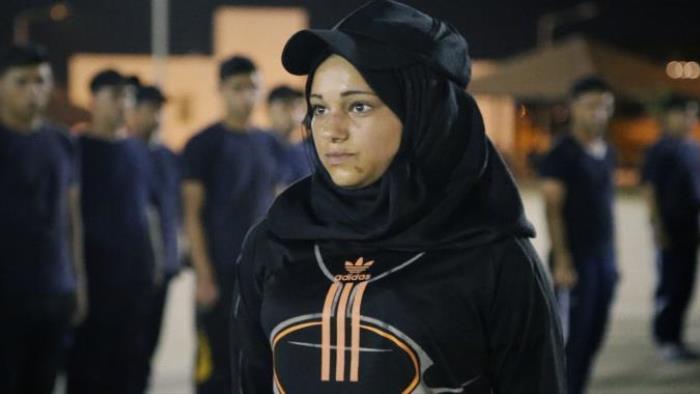 What Walaa Wants
Walaa grew up in Balata, a refugee camp in the West Bank, raised by relatives as her mother was in an Israeli prison. Walaa decides to battle against adverse fate in an unusual way: she wants to be a police officer.