Genesis 2.0
Genesis 2.0
Christian Frei, Maxim Arbugaev
Switzerland | 2018 | 113 min.
Language: English, Russian
Filmy jsou promítány v českém znění
nebo s českými titulky
Summer has come to the New Siberian Islands, along with a group of hunters with it. They are looking for white gold – mammoth tusks. At the other end of that same reality, a mammoth game at playing God is just starting.
A kilo of high-quality mammoth ivory costs $1000. Every year, Yakut men risk their lives to find some. Young filmmaker Maxim spends an Arctic summer with them in a captivating but raw landscape. He exchanges letters with his colleague, Christian, busy in the scientific world as he follows various genetic projects which might resurrect the woolly mammoth – or create completely new hybrid beasts. This film, which has already received many awards, including a Special Jury Prize at the Sundance Festival, offers a unique opportunity to enter a world of primitive nature and futuristic science. And where they intersect there are some fundamentally urgent existential questions.
Director
Christian Frei
Festival guest on days
Mar 09 - Mar 13, 2019
Filmography
2018 - Genesis 2.0
2016 - Heidi Beim Geräuschemacher
2014 - Sleepless in New York
2009 - Space Tourists
2005 - Giant Buddhas, The
2001 - War Photographer
2000 - Bollywood im Alpenrausch
1997 - Ricardo, Miriam y Fidel

Maxim Arbugaev
Filmography
2018 - Genesis 2.0
2014 - Arktika velikaja. Časť pěrvaja. Počitanije ducha ogňa

Sales
Anja Dziersk
Rise and Shine World Sales
e-mail: anja.dziersk@riseandshine-berlin.de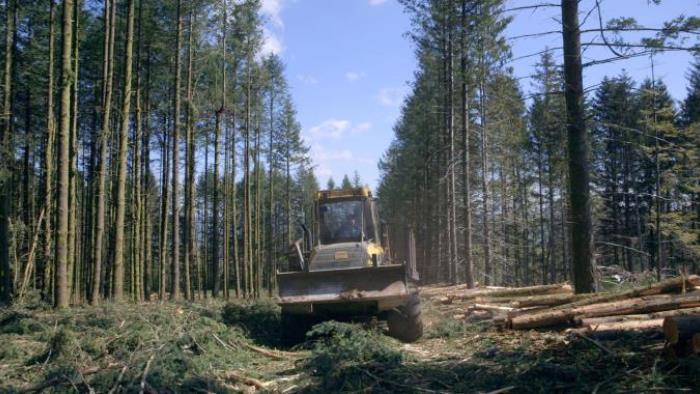 The Time of Forests
Director François-Xavier Drouet heads to the French forests. Their surface area is growing, but their diversity is declining. What are the paths to a viable forest?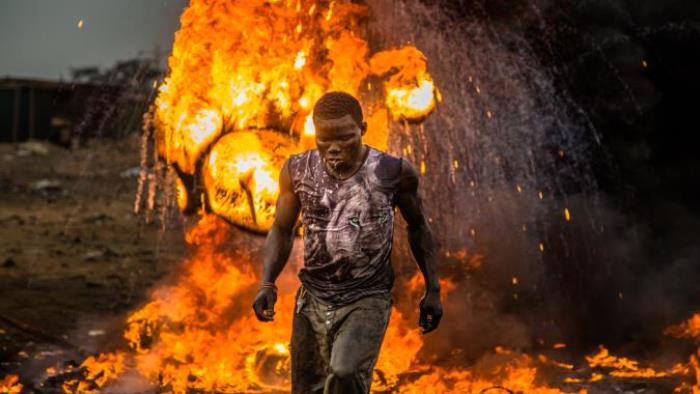 Welcome to Sodom
Originally an African swamp, now a huge dump for European electronic waste and one of the world's most toxic sites, Ghana's Agbogbloshie continues to brim with activity.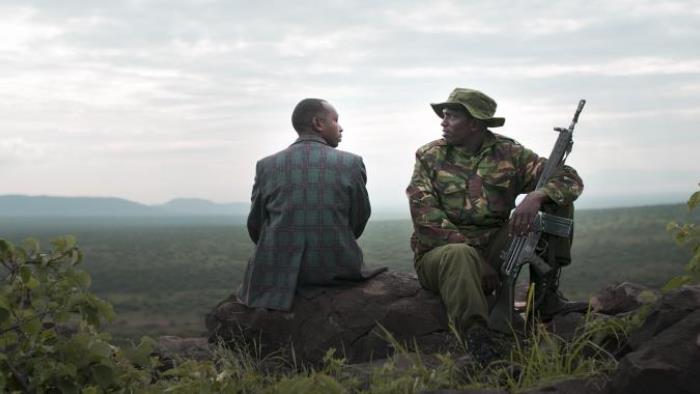 When Lambs Become Lions
"We hunt elephants, the park rangers hunt us." This adventurous docu-thriller from the Kenyan bush looks at ivory trading through the eyes of both poachers and wildlife rangers.