Czech premiere
América
América
Erick Stoll, Chase Whiteside
USA | 2018 | 76 min.
Language: Spanish
Filmy jsou promítány v českém znění
nebo s českými titulky
After an accident, América, aged 93, relies on the help of her 3 grandsons. Although she can barely move and is no longer quite with it, just her presence has a unifying effect on the whole family.
After América has an accident at home, her son is arrested for neglect. But someone must care for the dependent América. Diego, her middle grandson returns from the USA, where he went to follow his dreams, in order to help his brother, Rodrigo, with the caregiving and so that they can get their father released from prison. Their other brother, Bruno, joins them later. The film captures the daily loving, but complicated, family interactions revolving around América. Set against the backdrop of caring for her, the 3 estranged siblings look for a path to each other, to family values, and to their own lives.
Director
Erick Stoll
Filmography
2018 - América
2016 - Good White People
2012 - Why We Ride: The Story of AIDS/LifeCycle
2012 - Lifelike
Chase Whiteside
Filmography
2018 - América
2012 - Why We Ride: The Story of AIDS/LifeCycle
2012 - Lifelike
Sales
Luke Brawley
Dogwoof
e-mail: luke@dogwoof.com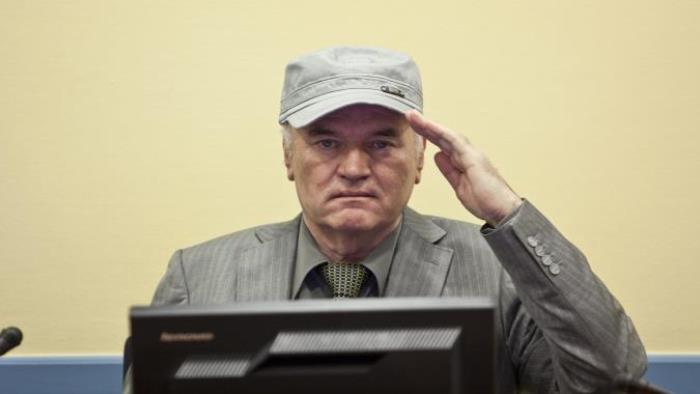 The Trial of Ratko Mladić
The trial of the chief perpetrator of the war crimes committed in Bosnia lasted five years. But proving his guilt of the genocide was much harder than it seemed.
Theatre of War
The Falklands War lasted only 74 days but it left a mark on thousands of lives. Now 6 veterans from both sides have met in order to come to terms with the horrors of war that have never stopped haunting them.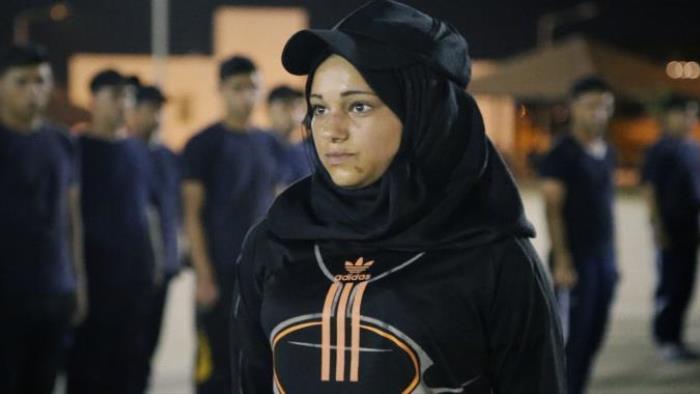 What Walaa Wants
Walaa grew up in Balata, a refugee camp in the West Bank, raised by relatives as her mother was in an Israeli prison. Walaa decides to battle against adverse fate in an unusual way: she wants to be a police officer.