Czech premiere
Before Father Gets Back
Sanam Mama Dabrundeba
Mari Gulbiani
Georgia, France, Germany | 2018 | 72 min.
Language: Georgian
Filmy jsou promítány v českém znění
nebo s českými titulky
More and more Georgians are being radicalised and leaving to fight in Syria. Their children grow up in a fatherless environment. This is the world in which the film's two teenage protagonists, Eva and Iman, grow up.
The small and remote Pankisi region of Georgia has traditionally been inhabited by moderate Muslims, but in recent years the number of people adhering to Wahhabism, the fundamentalist form of Islam, has grown dramatically. It was in this region that the director came to teach a film production course at a local school. On a borrowed camera, Eva and Iman record their everyday lives while waiting for their fathers, who, like many other young men, have gone off to fight. No one knows if they will ever return.
Director
Mari Gulbiani
Festival guest on days
Mar 13 - Mar 16, 2019
Filmography
2018 - Before Father Gets Back
2010 - Mtebis Simgera

Sales
Aleksandar Govedarica
Syndicado Film Sales
e-mail: aleksandar@syndicado.com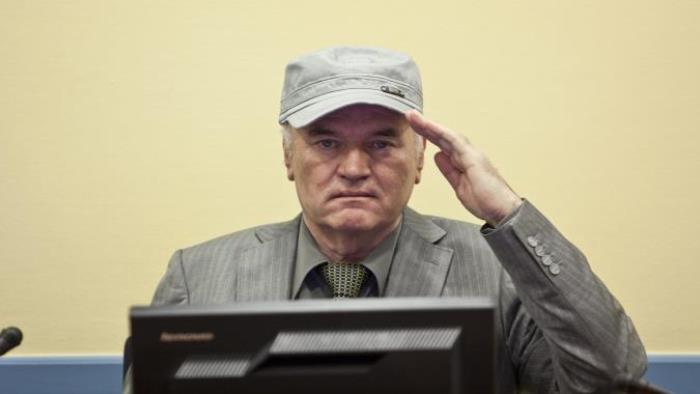 The Trial of Ratko Mladić
The trial of the chief perpetrator of the war crimes committed in Bosnia lasted five years. But proving his guilt of the genocide was much harder than it seemed.
Theatre of War
The Falklands War lasted only 74 days but it left a mark on thousands of lives. Now 6 veterans from both sides have met in order to come to terms with the horrors of war that have never stopped haunting them.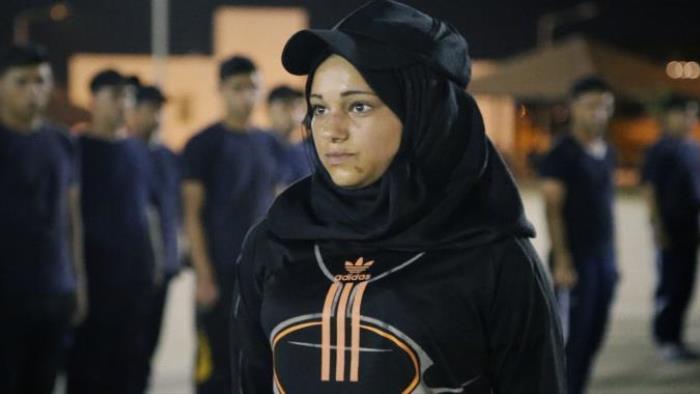 What Walaa Wants
Walaa grew up in Balata, a refugee camp in the West Bank, raised by relatives as her mother was in an Israeli prison. Walaa decides to battle against adverse fate in an unusual way: she wants to be a police officer.