Czech premiere
Inventing Tomorrow
Inventing Tomorrow
Laura Nix
USA | 2018 | 104 min.
Language: English, Malaysian, Spanish
Filmy jsou promítány v českém znění
nebo s českými titulky
One of the hopes for remedying drastic environmental damage is technological innovation. In particular, young peoples' projects are gaining ever greater international attention and support.
Gifted teenagers believe that through science they can find solutions to serious environmental problems that directly threaten their own health and lives. Sáhithí monitors extreme water pollution in his native Bangalore; Jared deals with the contamination of Hawaiian soil by arsenic. Students from Indonesia are developing a filtering system, and classmates from Mexico work on a photocatalytic dye to clean the air of pollutants. Their projects are ambitious and their reward is a chance to present their work at the Intel International Science and Engineering Fair in Los Angeles. Can the young scientists succeed at the world's largest high-school science fair?
Impact
Are you a fan of young inventors who are working in laboratories to mitigate some of the effects of climate change? You can sign up for a symbolic challenge on the website for the film Inventing Tomorrow, such as promising that you will visit the National Technical Museum more often or to talk to your loved ones about the environment. You can get to know young Czech scientists and enjoy our accompanying event The Promise of Czech Science on Saturday, 9 March. More info: https://www.inventingtomorrowmovie.com/takeaction/
Director
Laura Nix
Filmography
2018 - Inventing Tomorrow
2014 - The Yes Men Are Revolting
2011 - Light in Her Eyes, The
2006 - Jarhead Diaries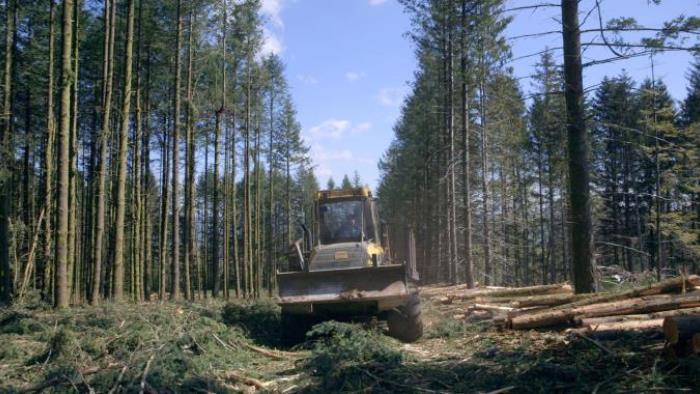 The Time of Forests
Director François-Xavier Drouet heads to the French forests. Their surface area is growing, but their diversity is declining. What are the paths to a viable forest?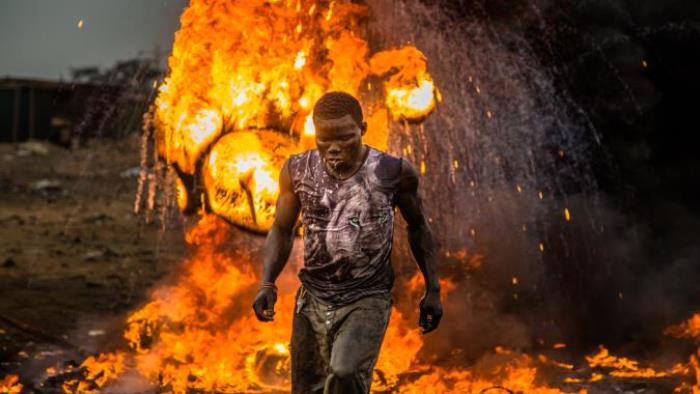 Welcome to Sodom
Originally an African swamp, now a huge dump for European electronic waste and one of the world's most toxic sites, Ghana's Agbogbloshie continues to brim with activity.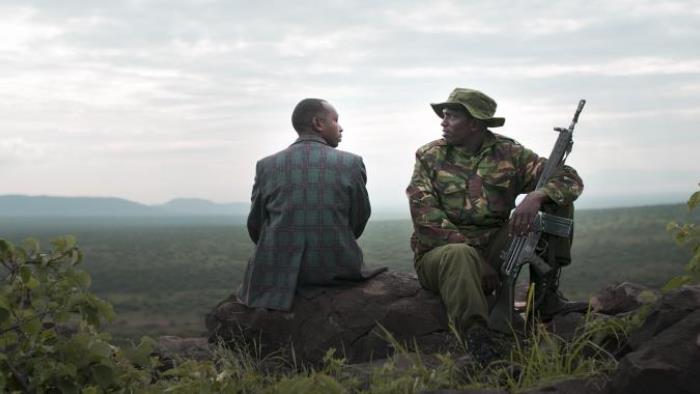 When Lambs Become Lions
"We hunt elephants, the park rangers hunt us." This adventurous docu-thriller from the Kenyan bush looks at ivory trading through the eyes of both poachers and wildlife rangers.