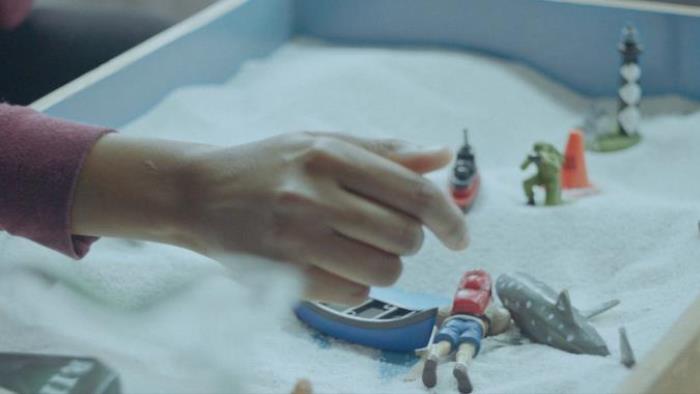 Czech premiere
Island of the Hungry Ghosts
Island of the Hungry Ghosts
Gabrielle Brady
Germany, UK, Australia | 2018 | 98 min.
Language: Cantonese, English, Farsi, French, Mandarin
Filmy jsou promítány v českém znění
nebo s českými titulky
Australia's Christmas Island – at the start of the 21st century the site of migrant detention centers, heavily criticized for their inhumanity and poor conditions.
According to myth, agitated "hungry ghosts" roam Christmas Island. It is as if this film is made from their perspective. Like Ahasver, the camera roves around the island quietly observing, sometimes quite eerily. But this is only one way to reveal the island's current troubled soul, which the film best does through the family life and work of one woman employed at a counselling center for traumatized refugees. Daily, she hears stories of suffering, degradation, and frustration from people who left their countries in desperation, only to end up behind a fence, trapped on an island where, like the "hungry ghosts", they futilely wait for salvation.
Director
Gabrielle Brady
Filmography
2018 - Island of the Hungry Ghosts
2014 - Static Miracles
2017 - The Island
2013 - Los pantalones rotos
Sales
Salma Abdalla
Autlook Filmsales
e-mail: salma@autlookfilms.com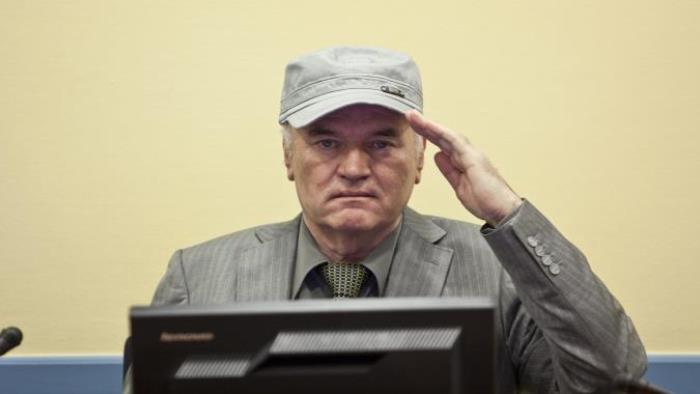 The Trial of Ratko Mladić
The trial of the chief perpetrator of the war crimes committed in Bosnia lasted five years. But proving his guilt of the genocide was much harder than it seemed.
Theatre of War
The Falklands War lasted only 74 days but it left a mark on thousands of lives. Now 6 veterans from both sides have met in order to come to terms with the horrors of war that have never stopped haunting them.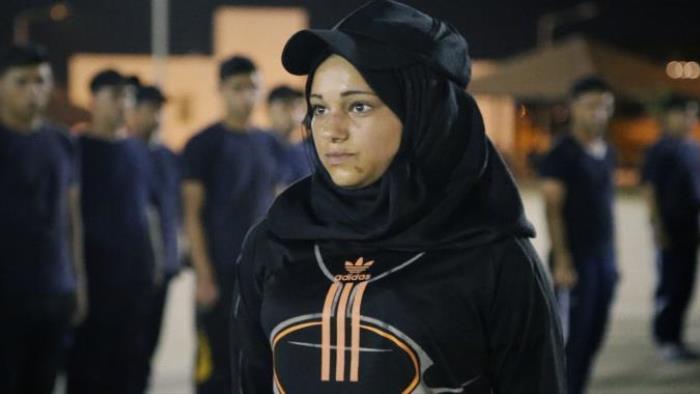 What Walaa Wants
Walaa grew up in Balata, a refugee camp in the West Bank, raised by relatives as her mother was in an Israeli prison. Walaa decides to battle against adverse fate in an unusual way: she wants to be a police officer.