What's in the future for Czech forests?
08. 03. 20:30h
Tibet Open House - Audience Centrum, Školská 28, Prague 1
New legislation on forests is currently being drafted in Czechia. Not only politicians but also the public should be involved in discussing it.
In collaboration with Hnutí DUHA (The DUHA Movement), and using an interactive game, we'll show you the possible ways in which our forests could develop and let you take on the role of an MP and decide which path to take. A practical demonstration will show us how we can contribute to forests by planting trees and sowing seeds. In this way, we can all help with local forestation.
ACCOMPANYING EVENT TO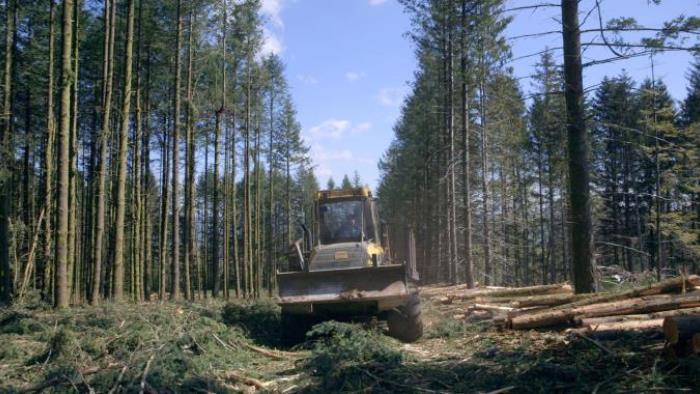 Director François-Xavier Drouet heads to the French forests. Their surface area is growing, but their diversity is declining. What are the paths to a viable forest?