Suicide: A Mass Social Phenomenon?
Guests: Martin Jára
07. 03. 18:00h
Ponrepo, Bartolomějská 11, Prague 1
Is suicide a matter of free will? Have you ever had a justified fear that someone close to you would commit suicide? When was the last time you saw a man express sadness and hopelessness?
Martin Jára, an experienced psychologist from the League of Open Men, will facilitate a public discussion on how the topic of suicide is viewed, with emphasis on the fact that 80% of all suicides in Czechia are committed by men.
ACCOMPANYING EVENT TO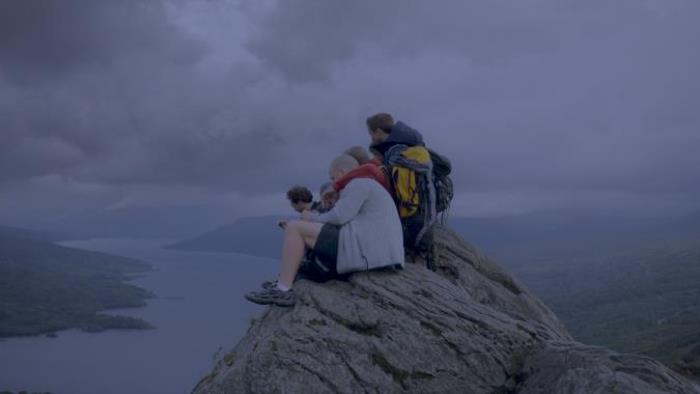 14 years after Evelyn decided to commit suicide, those closest to him set out on a trek through the countryside. They want to finally break the silence and openly discuss the entire situation.