Through the looking glass, when the real disappears
14. 03. 19:00h
Kino 35, Štěpánská 35, Prague 1
Host: Ondřej Trhoň
The line between real and virtual worlds is becoming increasingly murky for many. In many instances our lives begin to depend on the virtual, making it even easier to lose control over them. So who takes over? Machines, other people, or something else? We devote this evening to the exploration of how we see ourselves in the on and off-line spheres.
Andrea Střelcová is a research associate at the EU-Asia Institute of the ESSCA School of Management in France. She has lived and studied in China, focusing on EU-China relations. Among other interests, her work focuses on social and political development in China and public health in the global digital era.
Guest
Andrea Střelcová
Dmitry Muratov (born 30 October 1961 in Kuybyshev) is the former editor-in-chief of the Russian newspaper Novaya Gazeta. He edited the newspaper between 1995 and 2017.[1] The Novaya Gazeta has been called "the only truly critical newspaper with national influence in Russia today" by the Committee to Protect Journalists.
ACCOMPANYING EVENT TO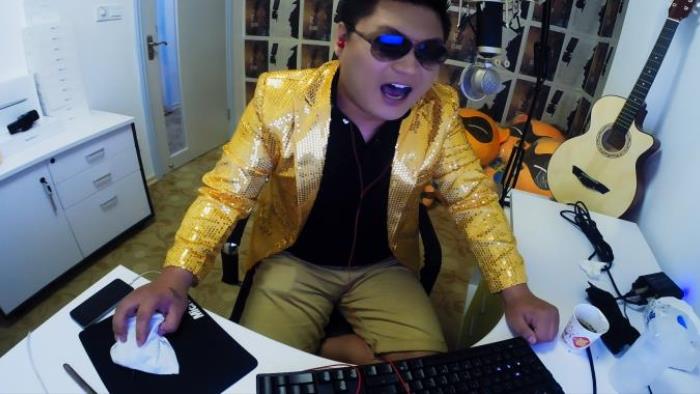 China is a paradise for streaming services. Millions of young Chinese host their own live performances on them, hoping that virtual fame will catapult them into a better world.