Guest: Christian Frei
10. 03. 17:00h - 18:30h
Institut Cervantes, Na Rybníčku 536/6, Prague 2
This Masterclass is led by one of the most innovative filmmakers of the present day and he has received an Oscar nomination and 2 awards at the Sundance Festival. Christian Frei's films are characterised by the highly comprehensive way he handles his topic, a unique intimacy, humanism, and an unusually powerful and well-developed visual approach.
During his Masterclass, Christian Frei will explain how his latest film, Genesis 2.0, was created.
ACCOMPANYING EVENT TO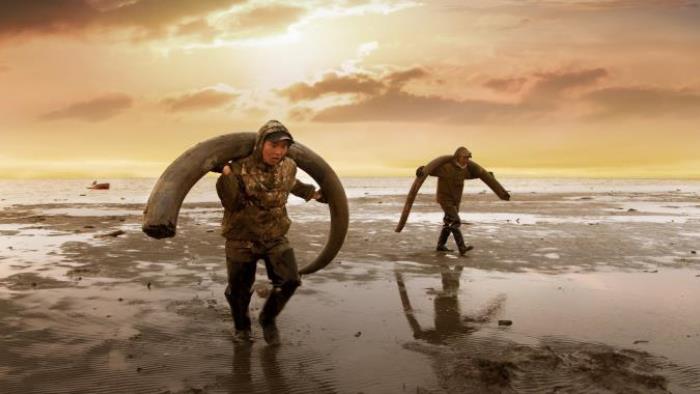 Summer has come to the New Siberian Islands, along with a group of hunters with it. They are looking for white gold – mammoth tusks. At the other end of that same reality, a mammoth game at playing God is just starting.