Buddhist Meditation
14. 03. 20:15h
Tibet Open House - Audience Centrum, Školská 28, Prague 1
Geshe Yeshi Gawa will present the basics of Buddhist meditation. In the pleasant environment of the Tibet Open House, you'll have the opportunity to absorb the atmosphere and ideas of one of the most widespread philosophical and spiritual traditions, and, with Yeshi's help, embark on your journey to awakening and liberation. And maybe this accompanying event will appear to be only an illusion.
The event will be held in English.
Guest
Geshe Yeshi Gawa
Dmitry Muratov (born 30 October 1961 in Kuybyshev) is the former editor-in-chief of the Russian newspaper Novaya Gazeta. He edited the newspaper between 1995 and 2017.[1] The Novaya Gazeta has been called "the only truly critical newspaper with national influence in Russia today" by the Committee to Protect Journalists.
ACCOMPANYING EVENT TO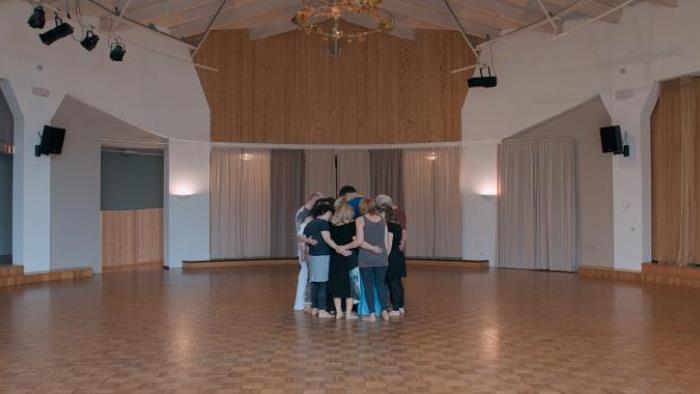 Mental coaching methods and various mind training approaches are rapidly developing and can be used in almost any field. Both police and small children are taught self-control in this way.