Kim Longinotto Retrospective
"Sometimes you don't even have to understand what your subjects are saying. It's enough to truly listen to them," says British director Kim Longinotto, who often films herself in countries where you will not get by on English alone. In her observational documentaries, she focuses almost exclusively on stories of strong women who refuse to be told what they should do. Her films have appeared at One World since the festival's founding, and on our 20th anniversary we will be screening three of them.
Films in category Kim Longinotto Retrospective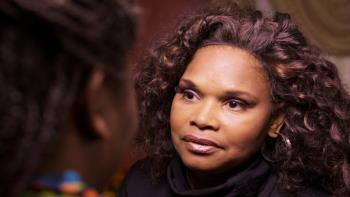 The pimps beat them, keep their money, humiliate them. They want to quit a thousand times. But most prostitutes are afraid to take this step. Until they meet Brenda.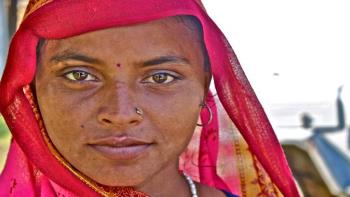 In her observational documentary, Kim Longinotto portrays the everyday efforts of Indian activist Sampat Pal Devi to help women exposed to violence in their husbands' families.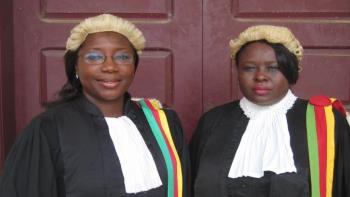 Public prosecutor Beatrice and lawyer Vera are not afraid of any skeletons in the closets of Cameroonian households. A unique film mapping strong women in the fight against domestic violence.
Other Thematic Categories