Long Live Life!
It may seem that contemporary society is becoming increasingly more uniform, but appearances can be deceiving. The subjects of the films in this section are people who share the will to live and want to enjoy life on their own terms, whether riding on wooden horses or running an ultramarathon. Several of the featured documentaries focus on senior citizens and their pastimes, through which they pass on their experience and inspiration to younger generations.
Films in category Long Live Life!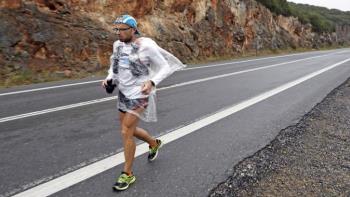 An ultramarathon is a race in which the competitors run a distance longer than that of the classic marathon. The Spartathlon is actually six times longer than a marathon. Only those willing to give their all and reach down into the depths of their strength are allowed to participate.
Other Thematic Categories