Art for Change
Whether on the personal or societal level, the subjects of the films in these categories try to use music, film, poetry, or theater to affect change. Their stories present these various forms of art not as a path towards self-realization, but as useful instruments for calling attention to human rights violations.
Films in category Art for Change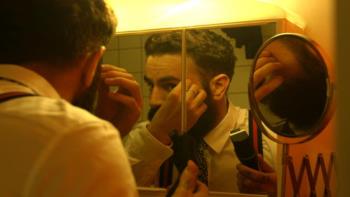 Iranian musician Shahin Najafi is an outspoken critic of Islam and theocratic rule in his homeland. A fatwa has been declared on him and his life is in danger even in German exile.
Other Thematic Categories