Eurodrome
Europe is considered a politically stable continent, but in recent years the postwar will to cooperate, the level of affluence that we have come to enjoy, and the tendency towards greater democracy have been shaken by a rise in populism. After recovering from the international financial crisis, the continent now faces another challenge in the form of mass migration. Will the European public remain unified and overcome all the difficulties that it has faced in recent years?
Films in category Eurodrome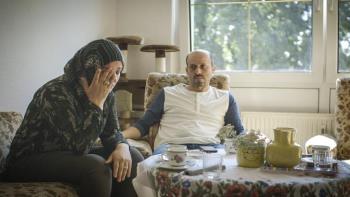 The village of Golzow is facing a shortage of young people, just like all of the rural regions in the former East Germany. However, the local mayor has a plan: he wants to provide new occupants for school desks through Syrian families.
Other Thematic Categories