The Prince of Nothingwood
Nothingwood
Sonia Kronlund
France, Germany | 2017 | 85 min.
Category: Art for Change
Language: Dari, French
Subtitles: Czech, English
The Afghan film industry makes do without much fancy equipment – just the enthusiasm of a few people who would lay down their lives for the film. One such person is Salim Shaheen – director, producer and actor all in one.
"Mines? I can die for art," Salim says, as he grasps a Kalashnikov to shoot one of the scenes of his latest, one hundred and tenth film. He is able to shoot four films at the same time, and decades-long warfare has not discouraged him from continuously working. He is now heading to a mountainous area near the town of Bamiyan, where he plans to shoot an autobiographical film about his childhood. This documentary by French director Sonie Kronlund follows with humour and empathy the story of a great visionary, a charismatic dreamer and a natural entertainer who was born for film.
Sonia Kronlund
Filmography
2017 - The Prince of Nothingwood

Sales
Ilaria Gomarasca
Pyramide
e-mail: ilaria@pyramidefilms.com

Projection
10. 03.

23:00
Svetozor - Large Hall

14. 03.

18:00
Kino 35

Discussion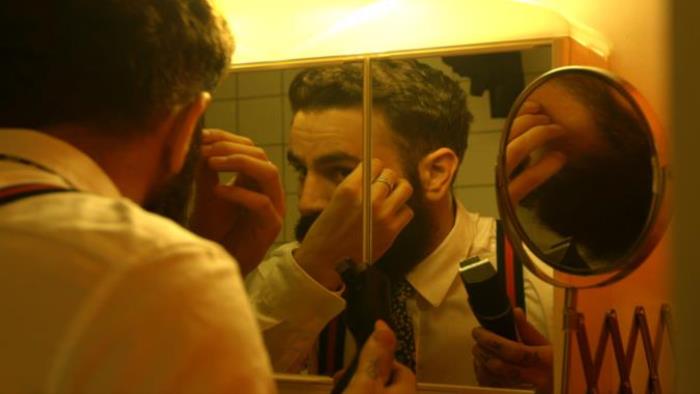 When God Sleeps
Iranian musician Shahin Najafi is an outspoken critic of Islam and theocratic rule in his homeland. A fatwa has been declared on him and his life is in danger even in German exile.