A Butcher's Heart
Slagershart
Marijn Frank
Netherlands | 2017 | 15 min.
Category: Docs for Kids
Language: Czech
Subtitles: (No Subtitles)
Wessel is a hard-working thirteen-year-old boy from the countryside. He likes nature, animals, and his grandfather. Many years ago, his grandfather founded a successful butcher's shop in the village, and he hopes that Wessel will become a good butcher himself one day.
Wessel is not quite sure yet. He respects his grandfather and enjoys working in the butcher shop. At the same time, he likes to spend time with animals, he loves rabbits and does not like the idea of slaughtering cows. Wessel also worries that some schoolmates think of him as a brute and murderer because of the butcher shop. He does not understand their hypocrisy, and he wonders how people actually think that meat gets on their plates. Will Wessel continue the family tradition?
Marijn Frank
Filmography
2017 - Butcher's Heart
2015 - Need for Meat
2012 - Bente's Voice
2007 - Daddy has gone and left me puzzled


Sales
Wouter Jansen
Some Shorts
e-mail: info@someshorts.com

Projection
10. 03.

14:00
Ponrepo

Blok filmů

Czech premiere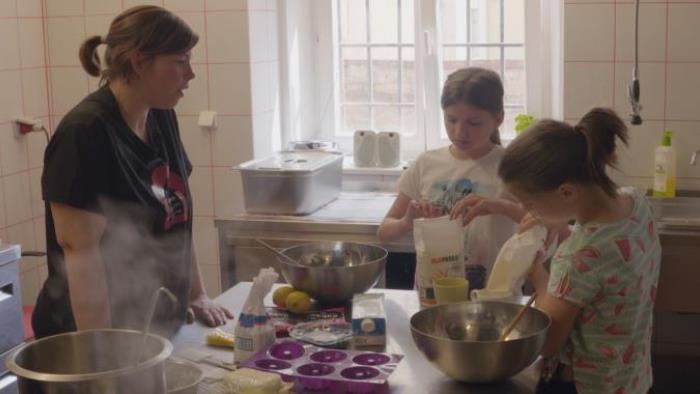 Rozárka and Homeless Cooks
Eleven year old Rozárka has not eaten meat for several years. She chose to stop because she is troubled by large scale farming practices – particularly the animals' living conditions. One day she meets some cooks from the vegan restaurant Kuchařky bez domova (Homeless Cooks) in the centre of Prague.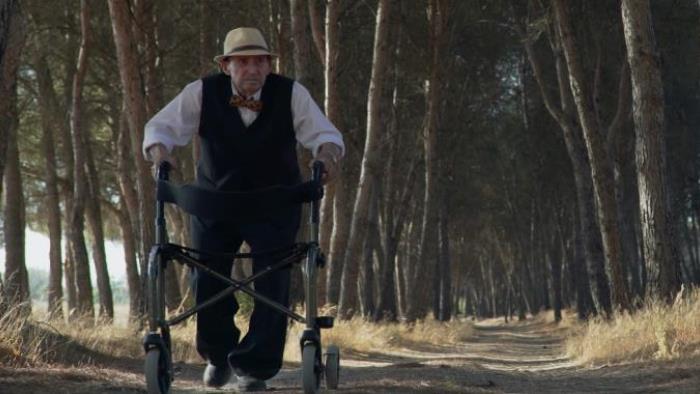 The Treasure
A sensitively filmed story about a small girl, Vera, who, together with her father and her ninety-year old grandfather Luis, makes an unusual trip. Their goal is to find treasure.