Over the Limit
Over the Limit
Marta Prus
Finland, Germany, Poland | 2017 | 74 min.
Category: International Competition
Language: Russian
Subtitles: Czech, English
"You are not a human being, you are an athlete." These are the words gymnast Rita Mamun hears from her ruthless head coach. An intimate portrait from behind the scenes of the sport reveals a Russian training system that crosses all limits in the pursuit of perfection.
Twenty-year-old modern gymnast Rita is preparing for the Olympics in Rio, which should be the culmination of her entire career. The constant physical effort is exhausting, but much more challenging is the psychological pressure exerted by her coaches. Whatever she does is never enough. She must always meet the highest expectations. Although ready to sacrifice everything to reach her limits, she is forced to go even further. Forget about your family, ignore injuries; but mainly train, train, train, around the clock. How much humiliation must one take to win?
Marta Prus
Filmography
2017 - Over the Limit


Sales
Stephanie Fuchs
Autlook Films
e-mail: welcome@autlookfilms.com

Projection
09. 03.

22:15
Atlas - Large Hall

11. 03.

18:00
Svetozor - Large Hall

Discussion

13. 03.

15:00
Evald

Discussion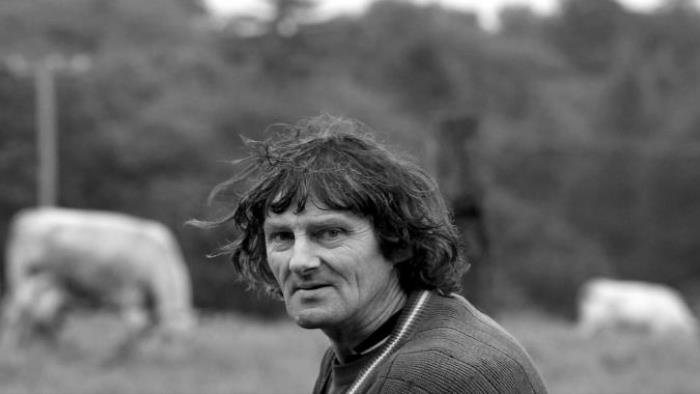 The Lonely Battle of Thomas Reid
The land that his family has been farming for more than a hundred years is worth more to Irish farmer Thomas Reid than any sum of money that the multinational corporations trying to buy it could offer him. He refuses to give up, even when the authorities are against him.