Muhi - Generally Temporary
Muhi - Generally Temporary
Rina Castelnuovo - Hollander, Tamir Elterman
Israel, Germany | 2017 | 86 min.
Category: Panorama
Language: Arabic, Hebrew
Subtitles: Czech, English
Muhi, a small Palestinian boy, suffers from an incurable disease. His only hope is to live in an Israeli hospital, as, at home, in Gaza, there is no place where he can be cared for. The drawn-out conflict in the Middle East is deeply reflected in his life story.
This film tracks Muhi for several years. As the boy grows older, despite his severe physical disability, he finds joy in life. However, his long-term stay in a foreign environment does have an influence on his identity. He finds support in his grandfather, who is allowed to be with him and makes a personal sacrifice in order to do so, staying, even though, due to visa issues, he cannot leave the hospital premises. Muhi's mother has difficulty in obtaining permission to visit her son, and she has other children in Gaza. The rest of the family is slowly forgetting Muhi; in addition, they dislike the fact that he is living in Israel. Caught in a trap between two worlds, two cultures, and two religions, the boy tries to find his place in the world. His childish optimism and cheerfulness help him to get through even the most difficult times.
Rina Castelnuovo - Hollander
Filmography
2012A Prayer is a Prayer is a Prayer, Andrea Meislin Gallery, New York, NYOn the Razor's Edge: Between Documentary and Fine Art Photography, NYPH Fest, New York, NYHalf the Sky: Visualized, Contemporary Art Galleries at University of Connecticut2010Moments from Israel: Rina Castelnuovo, 21C Museum Hotel, Louisville, KYMoments from Israel: Rina Castelnuovo, Andrea Meislin Gallery, New York, NYNow We Are Six, Andrea Meislin Gallery, New York, NYHomeLessHome, The Museum on the Seam, Jerusalem
Tamir Elterman
Filmography
2017 - Muhi - Generally Temporary

Sales
Hila Chessen
Go2Films
e-mail: festivals@go2films.com

Projection
09. 03.

20:00
Municipal Library - Small Hall

Discussion

14. 03.

18:00
Municipal Library - Large Hall

Czech premiere

Discussion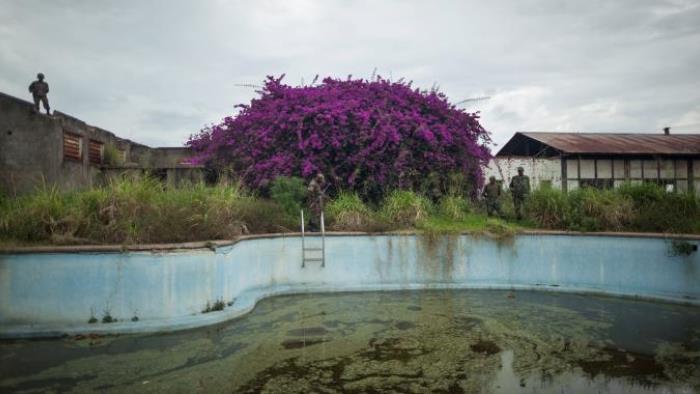 This Is Congo
With fairy-tale beauty and endless violence, Congo is full of contrasts, all of which continue to have a strong impact on the country's history. Using the story of four different protagonists, the film shows the harsh present, which is still haunted by the bloody past.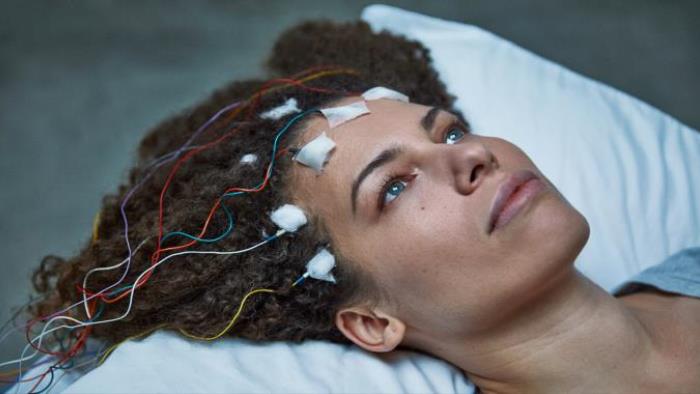 Unrest
Chronic fatigue syndrome (CFS) is a serious illness whose causes are not yet medically understood. Young filmmaker Jennifer, who suffers from the illness, records her life and those of other patients from whom the disease has taken almost everything.