A Better Man
A Better Man
Lawrence Jackman, Attiya Khan
Canada | 2017 | 79 min.
Category: Panorama
Language: English
Subtitles: Czech
Attiya was 16 when she met slightly older Steve in high school. It was the first serious relationship for both of them and the couple soon began living together. But it almost cost the young woman her life.
Steve beat Attiya practically every day during their two-year relationship. He called her racist names, thrashed her with his fists, shook her until she fainted. "I thought this was what relationships are like," recalls the troubled Attiya in a therapy session, also attended by Steve. "I expected him sooner or later to kill me." Twenty years after their break-up, they agreed to meet in front of the cameras and explore deep-seated wounds. This intimate film sensitively examines the process of healing souls damaged by domestic violence, seeks its causes and how a vital debt can be repaid to the victims.
Lawrence Jackman
Filmography
2017 - Better Man

Attiya Khan
Filmography
2017 - Better Man

Sales
Attiya Khan


Projection
08. 03.

22:15
Atlas - Large Hall

Czech premiere

12. 03.

18:15
Svetozor - Small Hall

Discussion

13. 03.

18:00
Svetozor - Large Hall

Discussion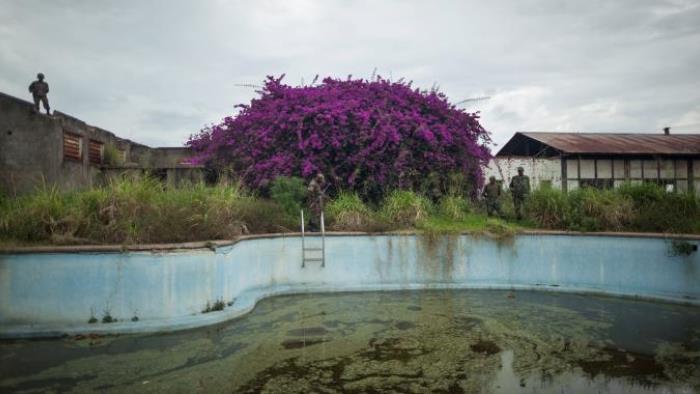 This Is Congo
With fairy-tale beauty and endless violence, Congo is full of contrasts, all of which continue to have a strong impact on the country's history. Using the story of four different protagonists, the film shows the harsh present, which is still haunted by the bloody past.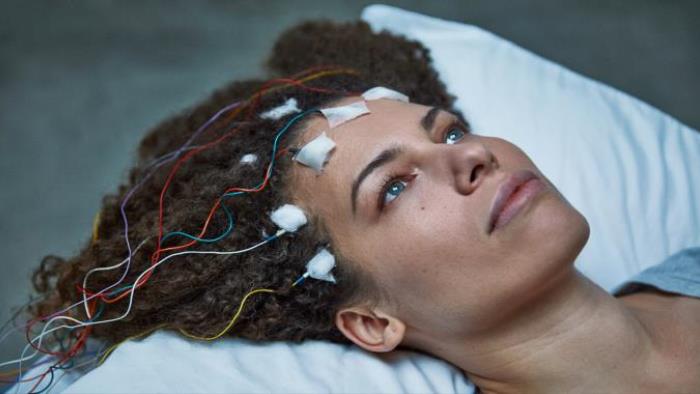 Unrest
Chronic fatigue syndrome (CFS) is a serious illness whose causes are not yet medically understood. Young filmmaker Jennifer, who suffers from the illness, records her life and those of other patients from whom the disease has taken almost everything.