Risk
Risk
Laura Poitras
Germany, USA | 2016 | 92 min.
Category: One Zero
Language: Arabic, English, Spanish
Subtitles: Czech, English
WikiLeaks allows the anonymous disclosure of classified documents and has already caused several scandals. This documentary filmed over six years takes viewers into the private life of its founder, the activist Julian Assange, and presents his contradictory character.
Director Laura Poitras, who won an Oscar for Citizenfour, a documentary about whistle-blower Edward Snowden, began filming the story of a man who at first glance has a lot in common with Snowden. Julian Assange can also be seen as a modern hero of the information age. Gradually, however, the story began to evolve in a different direction than the director had anticipated. In asylum at the Ecuadorian Embassy in London, a portrait began to crystallise of a man who besides being a penetrating and principled thinker is also an egocentric manipulator unable to accept criticism. After the release of an early cut of the film in Cannes, the director returned to the editing room and a year later presented the final cut, which is even more critical of Assange.
Laura Poitras
Filmography
2016 - Risk
2014 - Citizenfour
2010 - The Oath
2006 - My Country, My Country

Sales
Yoni Golijov
Praxis Films
e-mail: studio@praxisfilms.org

Projection
12. 03.

18:00
Svetozor - Large Hall

Discussion

14. 03.

22:15
Atlas - Large Hall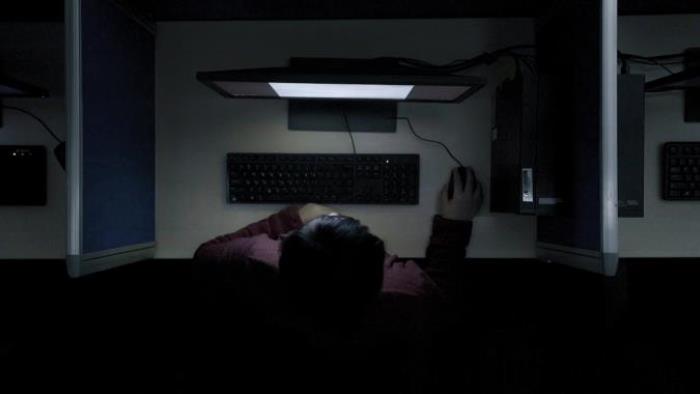 The Cleaners
Any video or image can be uploaded to the web through social media. This does not, however, mean that all such material will remain there. Tens of thousands of "cleaners" work behind the scenes to ensure that only approved content is accessible to users.