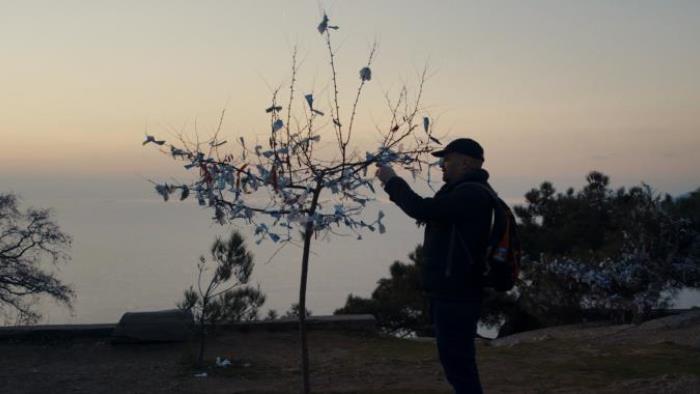 Mr. Gay Syria
Mr. Gay Syria
Ayse Toprak
France, Germany, Turkey | 2017 | 87 min.
Category: Panorama
Language: English
Subtitles: Czech, English
Hold a beauty contest for gays from Syria at a time when Europe is facing a refugee crisis? Some might call it madness, but for Mahmoud, Husein and other contestants, it's an opportunity to call attention to the violations of gay and lesbian rights in their country.
When the so-called Islamic State began murdering gays in Syria, Mahmoud, a refugee living in Berlin, decided to hold a beauty contest called Mr. Gay Syria. This was to call attention to the fact that, despite the large number of dead Syrian gays and lesbians, there are still many alive who are fighting for their rights. The newspaper headlines, however, do little to help their efforts. Husein is on his way to the international round of the competition, held in Malta. He works in Turkey as a barber, dreams of a better future and a journey to Europe. He lives a double life between his gay identity and his conservative family with a wife and a small daughter. Can this split life ever be reconciled?
Ayse Toprak
Filmography
2017 - Mr. Gay Syria


Sales
Nevena Milasinovic
Taskovski Films Ltd.
e-mail: submissions@taskovskifilms.com

Projection
08. 03.

22:15
Evald

Czech premiere

10. 03.

16:00
Svetozor - Small Hall

Discussion

11. 03.

20:30
Bio OKO

Discussion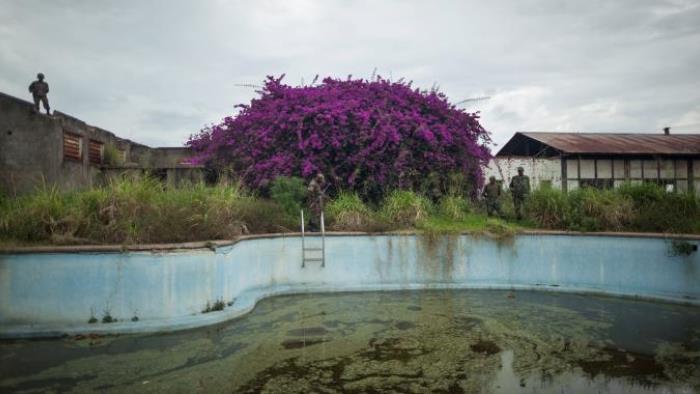 This Is Congo
With fairy-tale beauty and endless violence, Congo is full of contrasts, all of which continue to have a strong impact on the country's history. Using the story of four different protagonists, the film shows the harsh present, which is still haunted by the bloody past.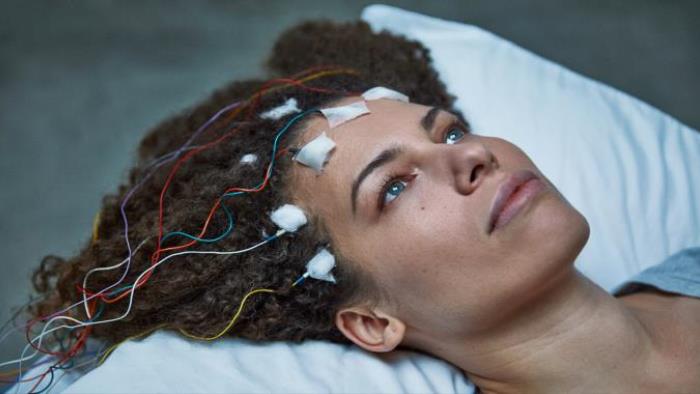 Unrest
Chronic fatigue syndrome (CFS) is a serious illness whose causes are not yet medically understood. Young filmmaker Jennifer, who suffers from the illness, records her life and those of other patients from whom the disease has taken almost everything.