Taste of Cement
Taste of Cement
Ziad Kalthoum
Germany, Syria, Qatar, Lebanon, United Arab Emirates | 2017 | 85 min.
Category: Panorama
Language: Arabic
Subtitles: Czech, English
This film is a poetic visual essay about Syrian labourers working on the construction of new skyscrapers in war-damaged Beirut whilst their own homes are being bombed to pieces.
The civil war in Lebanon ended 25 years ago, but Syria is currently facing destructive conflicts. This, the second film made by director Ziad Kalthoum, presents a meeting with Syrians who left their war-devastated homeland to find work as construction workers in neighbouring Lebanon. Due to a curfew, they cannot leave the construction site after work, and thus they remain imprisoned every night in the cement foundations of rising skyscrapers. They watch news from their native country on tiny television screens and are haunted by their memories of the war. The suffering of these labourers, stripped of their basic human rights, is underlined by the film's audio-visual track. The documentary received the main prize at the prestigious Visions du Réel film festival.
Ziad Kalthoum
Filmography
2017 - Taste of Cement
2013 - Al-Rakib Al Khaled
2011 - Aydil


Sales
Jasmina Vignjevic
Syndicado Film Sales
e-mail: admin@syndicado.com

Projection
07. 03.

17:30
Municipal Library - Small Hall

Discussion

11. 03.

19:30
CAMP - Center for Architecture and Metropolitan Planning

Discussion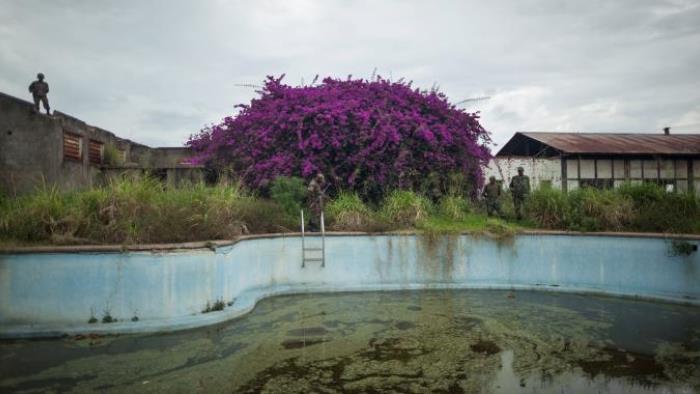 This Is Congo
With fairy-tale beauty and endless violence, Congo is full of contrasts, all of which continue to have a strong impact on the country's history. Using the story of four different protagonists, the film shows the harsh present, which is still haunted by the bloody past.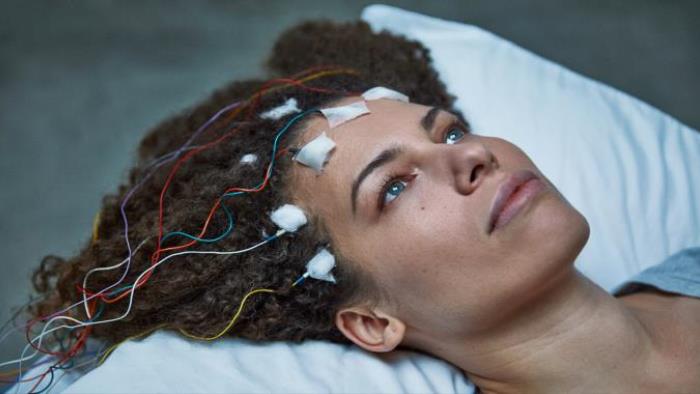 Unrest
Chronic fatigue syndrome (CFS) is a serious illness whose causes are not yet medically understood. Young filmmaker Jennifer, who suffers from the illness, records her life and those of other patients from whom the disease has taken almost everything.