Fonko
Fonko
Lars Lovén, Daniel Jadama, Göran Hugo Olsson
Sweden, Germany | 2016 | 88 min.
Category: Art for Change
Language: English, French, Portuguese
Subtitles: Czech, English
Perhaps the greatest musical revolution today is taking place far away from the news cameras – on the African continent. The film is a wild ride through the hottest musical trends that are getting people moving from Dakar to Cape Town.
"Music is the weapon of the future." Africa is no longer the Third World, as it continues to be portrayed by the European mainstream media. The last few years have seen turbulent social and political changes in countries like Ghana, Nigeria, Angola, Senegal, Burkina Faso and South Africa, which naturally are reflected in the art created by the local populations. Music is a means for them to strengthen their identity, a catalyst for historical and personal traumas, and offers space for voices that are not otherwise heard.
Göran Hugo Olsson
Filmography
2017 - That Summer
2016 - Fonko
2014 - Concerning Violence
2011 - The Black Power Mixtape 1967-1975




Lars Lovén
Filmography
2016 - Fonko


Daniel Jadama
Filmography
2016 - Fonko


Sales
Lars Lovén
Fonko
e-mail: lars@larsloven.se

Projection
06. 03.

20:45
Svetozor - Small Hall

Discussion

07. 03.

18:00
Bio OKO

Czech premiere

Discussion

13. 03.

22:00
Atlas - Small Hall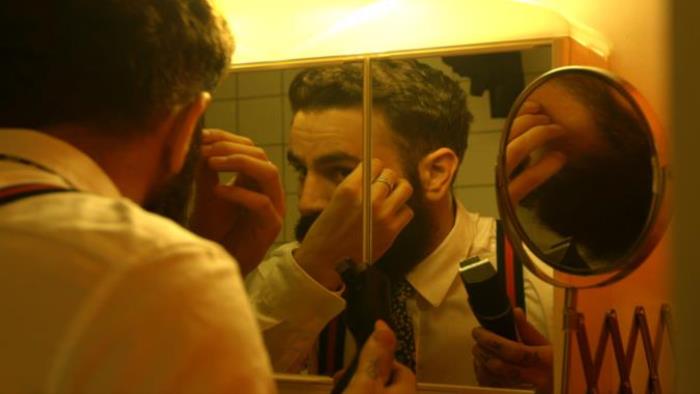 When God Sleeps
Iranian musician Shahin Najafi is an outspoken critic of Islam and theocratic rule in his homeland. A fatwa has been declared on him and his life is in danger even in German exile.